Global Eagle is one of the world's foremost providers of satellite-based broadband connectivity. Its fully integrated portfolio of rich media content and high-speed connectivity brings television and entertainment services, content and data analytics to aviation, maritime, enterprise, and government markets. Its 1,500 employees provide premium service and concierge support to its customers across six continents.
With demand for its satellite-based broadband services growing, Global Eagle needed to further establish its presence outside of the United States—without an entity. While it already had employees in Russia and throughout Africa, Global Eagle was eyeing Asia, and sought to support an employee in South Korea.
In order to fully explore its potential in both the South Korean market and others, Global Eagle needed a method that would allow it to compliantly support its employees in each location. But with multiple markets in mind, Global Eagle soon faced another challenge: an accumulation of unfamiliar employment rules and regulations.
Wading through the complexities of foreign employment laws proved difficult and time-consuming for Global Eagle; it needed a solution that would provide clarity and afford it country-specific knowledge and support throughout the expansion process.
With employees across the globe and new markets to test, Global Eagle knew it would benefit from working with a partner with a presence in each of its markets—yet still managed billing in one currency and offered a single point of contact.
After exploring a number of different service providers, Global Eagle chose Velocity Global for its streamlined expansion services and its presence in over 185 countries. Velocity Global was in constant communication with Global Eagle throughout the entire process, providing guidance on employment law and countryspecific statutory benefits, and was transparent about its capabilities in each market.
Within six weeks of first contact, Velocity Global began supporting existing Global Eagle employees in its international markets. Through continued communication and timely execution, the Velocity Global team helped Global Eagle employees become confident that they were always supported. Velocity Global provided visas for a number of Global Eagle employees, as well as managed taxes, benefits, and payments in one currency.
Velocity Global's streamlined, single point of communication, suite of services offerings, and in-country knowledge afforded Global Eagle the peace of mind that it could trust the advice and guidance the Velocity Global team provided—no matter the country. When growing its presence in the future, Global Eagle would turn to Velocity Global to solve any issues with talent acquisition and provide expert consultation—services that other providers don't always offer. 
Global Eagle's Challenge
Global Eagle needed a streamlined solution to compliantly support existing employees in its international markets.
However, it found that having employees in multiple markets presented significant challenges; it needed an agile solution that could help it navigate country-specific rules, laws, and regulations without establishing entities.
Velocity Global's Solution
After speaking with a number of different service providers, Global Eagle turned to Velocity Global for its streamlined services, continued communication, and presence in over 185 countries.
Global Eagle relied on the advice provided by Velocity Global's single point of contact to elucidate the legal complexities of its international markets.
Shared Success
Within six weeks of first contact, Velocity Global began supporting Global Eagle's employees, affording it peace of mind that its single point of contact was always one call away.
Global Eagle remains confident in Velocity Global's continued support, and would turn to Velocity Global for its services in the future.
Share via:
Related Resources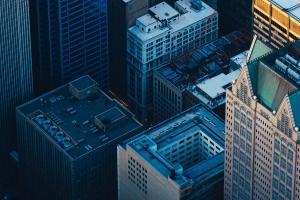 Converting Contractors and Offering Tech Integrations
Helping a fast-growing company improve data protections, streamline onboarding, and rapidly expand
Read this Case Study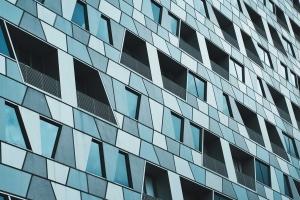 Maintaining a Global Dream Team
In this case study, learn how we worked with Dragonfly to transition talent during a divestiture.
Read this Case Study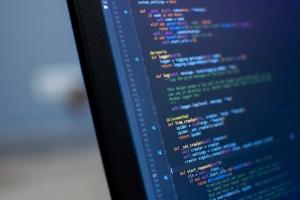 Simplifying Global Workforce Management
Learn how we helped Paige offer an exceptional talent experience in this case study.
Read this Case Study