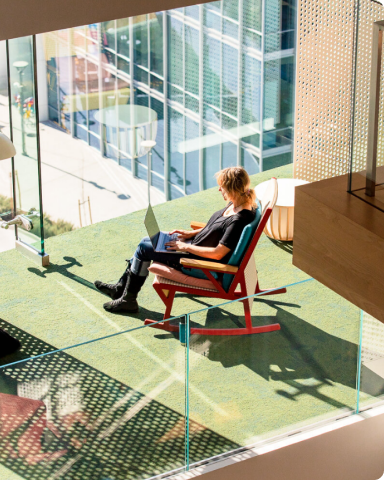 Our Purpose
Make opportunity borderless for people everywhere.
Since launching in 2014, we've pioneered the industry of distributed work to make coming together from across the globe a seamless reality for all. We are a work-anywhere company with hundreds of employees spread across six continents and 60 countries. Headquartered in the U.S., with regional headquarters in Amsterdam, we know that great ideas reach their fullest potential when people can reach beyond borders.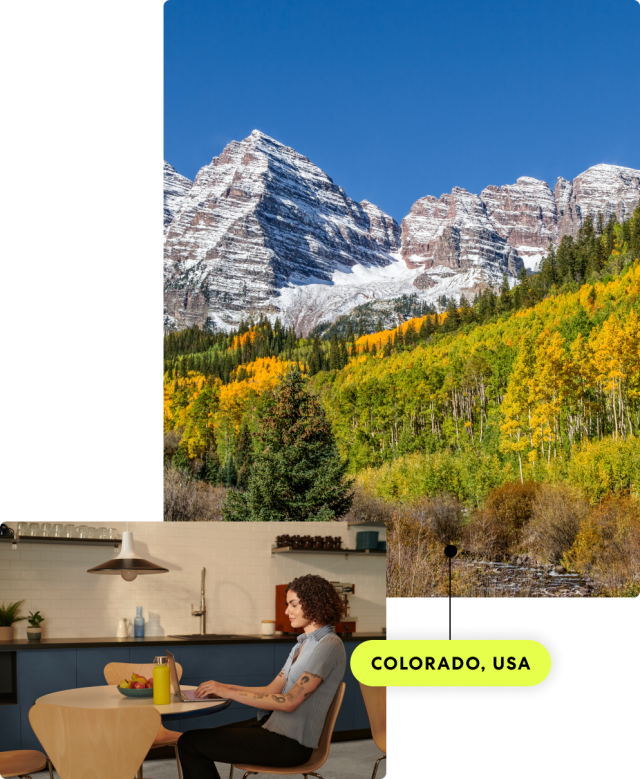 Our leaders
Our team leads with a global perspective
Velocity Global is led by a team of executives with a variety of experiences and expertise in distributed work, all dedicated to making it possible for global businesses to thrive.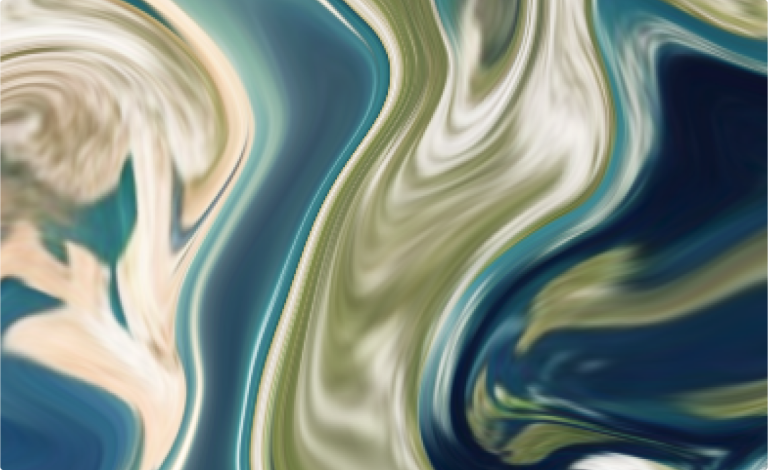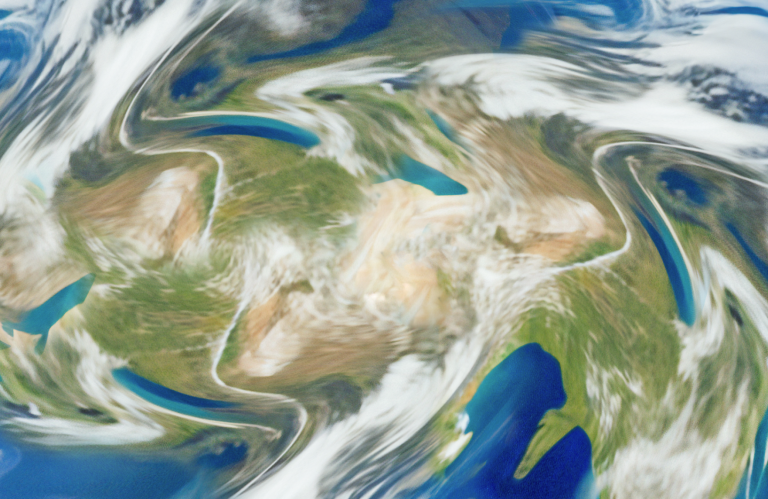 Our Team
We live our purpose and values every day
Our goal is to design products that are flexible enough to work well in each country but also easy to use and maintain. When we hit all of that, it's truly a beautiful solution.

I've always strived to build technology that's customer-centric and I'm driven to make a true difference in people's lives. At Velocity Global, we get to do both.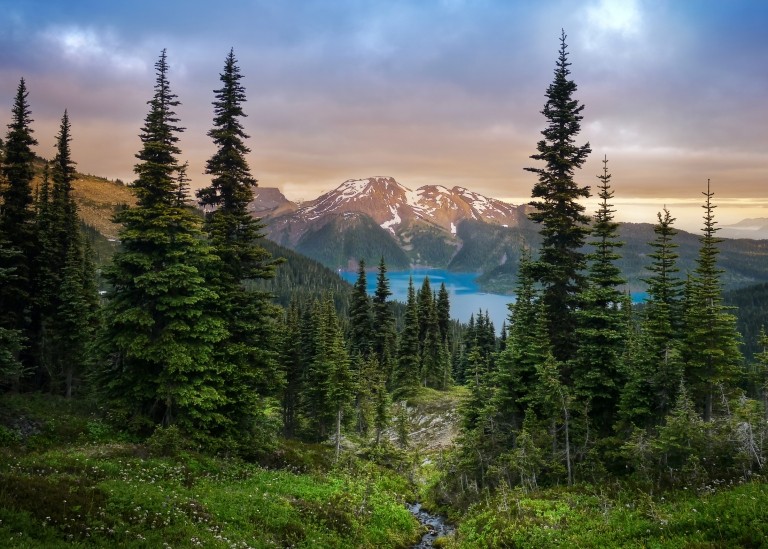 Our Values
Living Our Values Everyday
Our corporate values are the core of our identity, guiding every decision and action we take.
Careers
Want to join the Velocity Global team? See if there's a career opportunity that's right for you.