How it works
Provide even more of what your teams deserve
Our Global Benefits solution makes it easier than ever to offer consistent and comprehensive benefits to top talent everywhere. We simplify administration and compliance across 185+ countries. You focus on supporting your distributed teams where and when it matters most—and people around the world notice.
Compliant coverage everywhere
Locally compliant medical coverage reduces your risk while supporting your people, no matter where they live and work.
No administrative burden
We handle all your global benefits administration so you don't have to, eliminating complexity and increasing equitability for your people everywhere they work.
Robust plans in 185+ countries
Keep your talent feeling valued with the most competitive and comprehensive benefits anywhere in the world.
Cost-effective for every company
Companies of any size can access competitive pricing on world-class supplemental benefits.
Scalable benefits plans
Expand into more countries, add headcount, and explore opportunities everywhere—our plans scale to suit your evolving needs.
World-class expertise, human support
Our experts are here to educate you on the best rewards possible—offering fast, local support to you and your global talent whenever you need it.
WHY OFFER GLOBAL BENEFITS?
Stand out in a crowded field
Great teammates make the world go round, and they want to feel valued. A paycheck and baseline statutory benefits aren't enough anymore—top talent wants employer perks and support that will meaningfully improve quality of life. Our Global Benefits solution equips you with everything you need to reward workers, retain teams, and outpace the competition in the global race for talent.
Basic benefits aren't enough
For most workers, supplemental doesn't mean extra: 66% of employees say comprehensive benefits packages are a must-have. (Source: MetLife)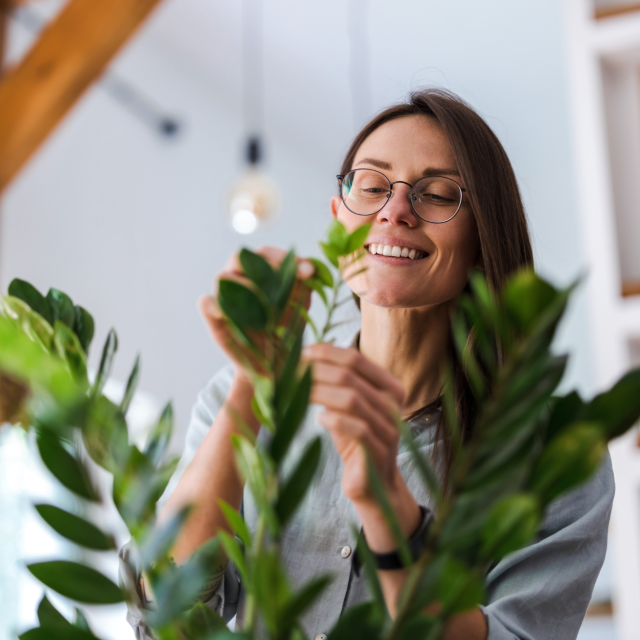 Quality of life is top of mind
Priorities have shifted—though compensation continues to matter, workers are increasingly focused on their own and their families' well-being.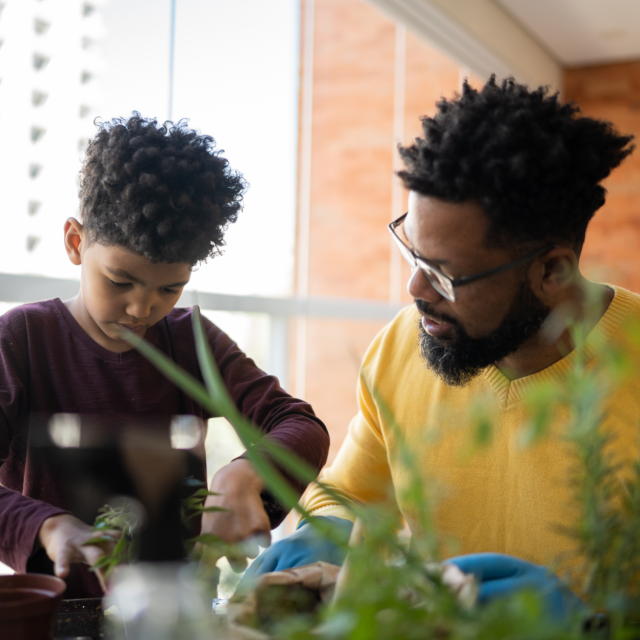 Top talent expects more
Top-tier talent is always in demand. Robust benefits packages help you stand out from a crowded field of employers to attract and retain the highest-impact people in the most important roles.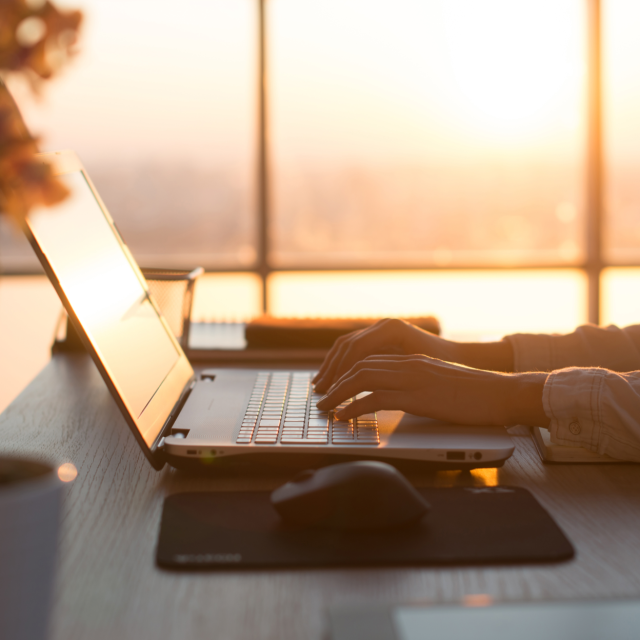 BENEFITS MAKE THE DIFFERENCE
Attract talent, support your people, stay ahead of the pack
Whether you want to offer industry-leading perks to attract new talent in Texas or give your existing talent in Thailand everything they need to thrive, our Global Benefits solution gives your teams the ability to work anywhere, unlocking opportunity everywhere.
Competitive edge
No matter where you're hiring, our comprehensive benefits packages give you a competitive edge in the race for world-class talent.
Improved satisfaction
When you go beyond what's expected and provide your talent with an even better quality of life, they notice, they stick around, and your company thrives.
Reduced risk
Our world-class expertise and human support ensure compliance with local regulations in over 185 countries, giving you the confidence to keep moving.
Simplified management
Juggling different providers across multiple time zones isn't easy. Give your HR teams the ability to centralize their global benefits strategy and make your talent around the world feel valued and supported.
Velocity Global takes a huge burden off my plate because I know our teams are well taken care of without having to worry about day-to-day administration.

Ellen Bockleman, ​​Chief People Officer

As our front-of-house, Velocity Global is the best in terms of offering an exceptional employee experience.

David Andreasson, VP of Finance & Operations

As we continue to expand our business internationally, we needed a partner we could trust. We chose Velocity Global because of their expertise and ability to mitigate risk throughout the entire process.

Karen Woelke, Sales Operations Manager
Get a global perspective with our resources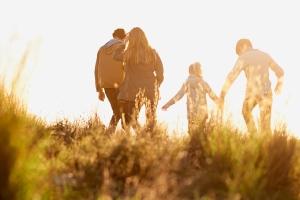 What Are Supplemental Benefits? Meaning, Examples, and Solutions for Global Employers
For employers looking to hire talent, benefits play a significant role in today's competitive global
Read this Blog
How to Retain Talent with Global Employee Benefits
Retain employees while positioning yourself as an ideal landing spot for top talent leaving other
Read this Guide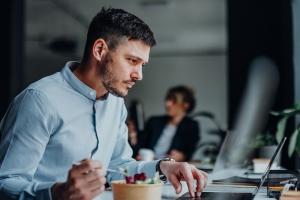 What Are Statutory Benefits? A Guide to Mandatory Employee Benefits
Statutory benefits vary from country to country. Businesses looking to expand their global presence
Read this Blog
What are global benefits?

Global benefits are any non-wage compensation provided to talent for their time, labor, and expertise. Examples include medical plans, life insurance, paid time off (PTO), and retirement plans. Global benefits fall into two major categories: statutory benefits—those required by each country or territory's local laws—and supplemental benefits—additional benefits that enhance a worker's medical, retirement, and insurance coverage.

What is a global benefits strategy?

A global benefits strategy is a plan to provide a company's workforce with comprehensive benefits packages that align with their needs, no matter where they are in the world. An effective global benefits strategy can help ensure compliance with local labor laws, boost talent retention, and provide an edge in attracting talent.