STREAMLINE EMPLOYMENT
Onboard, pay, and manage talent everywhere on our Global Work Platform™
Hire with confidence in 185 countries
Access unparalleled compliance support to reduce risk as you confidently build teams and work with talent around the world.
Seamlessly integrate every step
Automate workflows, eliminate errors, and easily manage your global workforce through seamless integrations with your existing HRIS solutions.
Focus more on what really matters
Use our innovative technology to save time and cut down on operational costs, freeing you to focus on your expanding business.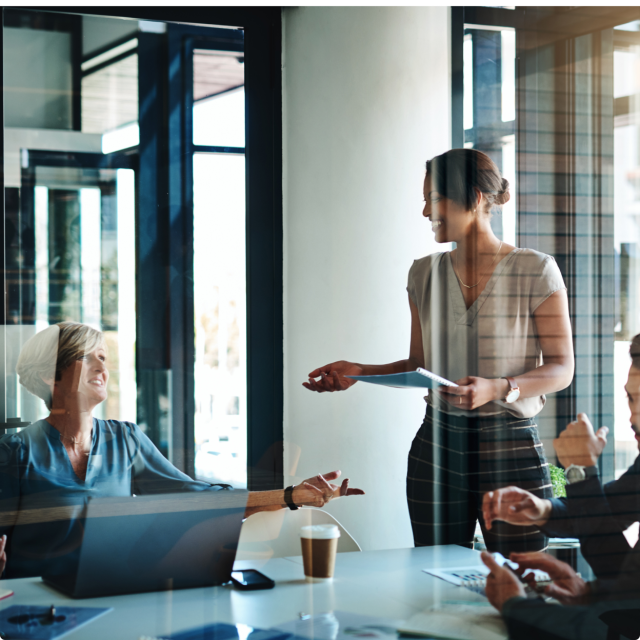 How it works
One platform to hire anywhere and work everywhere
Our Global Work Platform™ makes it simple to support and manage your people, wherever your workforce goes. From country-specific regulations that keep you compliant to HRIS and ATS integrations that save time and spare you headaches, it's your all-in-one way to work with the world. 
Country-specific onboarding
Wherever your talent works, we customize the onboarding process to suit local needs and regulations.
Global visibility and tracking
Get visibility to easily track each step of hiring and onboarding for every new team member.
Centralized pay and benefits
Use one centralized hub to manage all payroll and benefits for talent in over 185 countries.
Consolidated invoices
Simplify your admin tasks with the ability to easily view or download consolidated and historical invoice data.
HRIS and ATS integrations
Streamline your entire process through seamless integrations with leading HRIS and ATS solutions like BambooHR, Bob, and Namely.
GDPR compliance
Protect your team members' data and your business' reputation with complete GDPR compliance.
Want to learn more about the Global Work Platform?
Speak to us about centralized payroll and seamless integrations on our Global Work Platform.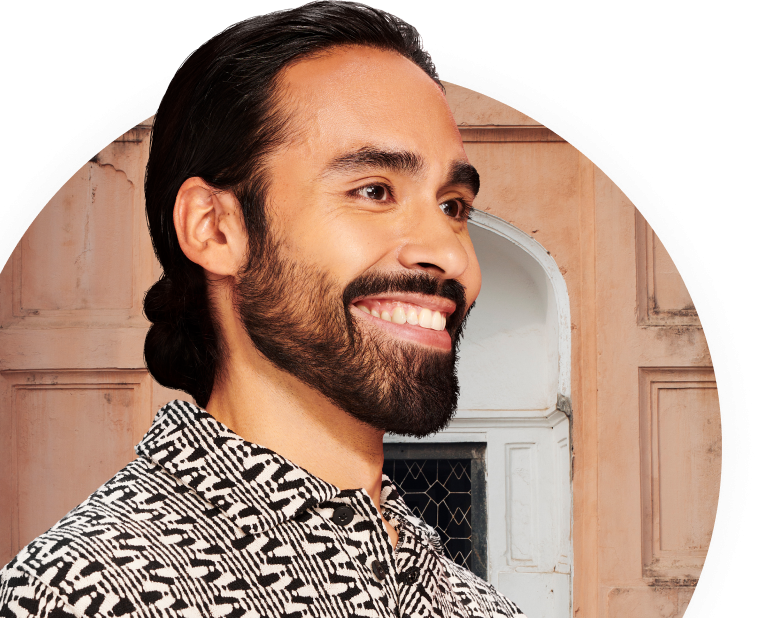 Build dream teams—and keep them happy
Get everything you need to build a borderless team on our Global Work Platform™, including competitive perks to keep talent engaged for the long term.
PROTECT YOUR PEACE OF MIND
Trust our world-class data protection
You can avoid fines, reduce risk, and rest easy knowing that Velocity Global is one of the select few global employment providers that holds the ISO 27001:2013 certification, the international standard for data security.