How we help
Take a strategic approach to global M&A
International mergers and acquisitions (M&A) can be cumbersome and leave you open to hiring risks when acquiring a new workforce. We help you keep transactions—and your business—compliant. Lean on our expertise and solutions to reduce your HR burden, save on costs, and make employment seamless for your talent—without the hassle of needing transition service agreements (TSAs) or setting up entities.
Seamless transition
We streamline onboarding and get talent up and running with minimal interruption to the work.
Local HR support
You don't need to hire local experts to provide HR assistance in new countries. We give you and your new distributed workforce everything needed to stay fully supported.
Compliance confidence
Let us help you meet statutory benefits requirements, adhere to local labor laws, and compliantly deliver payroll so you get peace of mind, not headaches.
Competitive benefits
Our experts ensure your new talent receives the supplemental benefits required to meet purchase agreement terms and complete a successful acquisition.
Expedited immigration
Need to move talent across borders? Rely on us to expedite every step of the immigration process so all you have to do is sign the paperwork.
Cost savings
We help you mitigate unforeseen costs in acquiring new talent across multi-region jurisdictions, simplifying payroll and benefits services offered to newly acquired talent.  
Any Deal, One Partner
Solutions as versatile as your needs
Every international M&A transaction presents unique challenges. Our expertise and capabilities help you overcome them all. Find out why we're well positioned to guide you through a wide range of deal types.  
Mergers and Acquisitions
Companies often rely on TSAs to transition talent during M&A deals. But TSAs require intricate collaboration between buyer and seller—adding to your workload, increasing costs, and delaying talent transitions. Avoid TSAs and make your life easier by letting an employer of record (EOR) handle onboarding, payroll, benefits, and local HR support.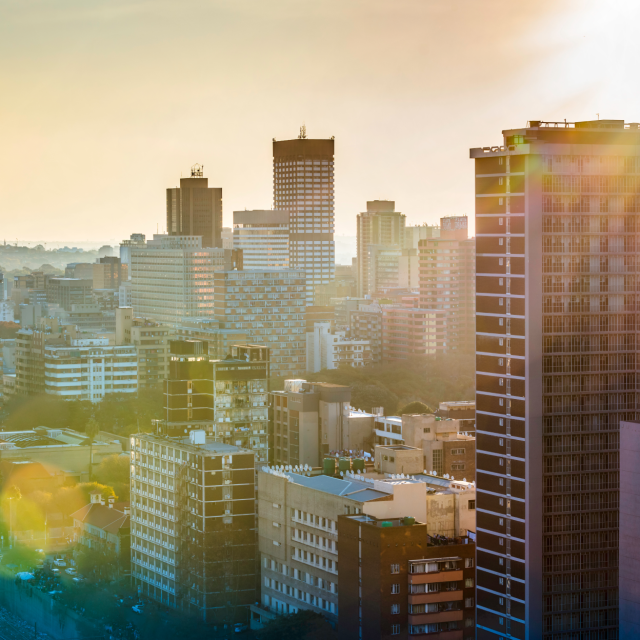 Acquihires
Bringing in a large influx of new employees does wonders for scaling operations. It also saddles you with new HR burdens. Lighten the pressure by working with an EOR partner. We streamline onboarding, offer on-the-ground support for talent across borders, ensure compliance, and reduce the costs of administering benefits—no matter where your new people are located.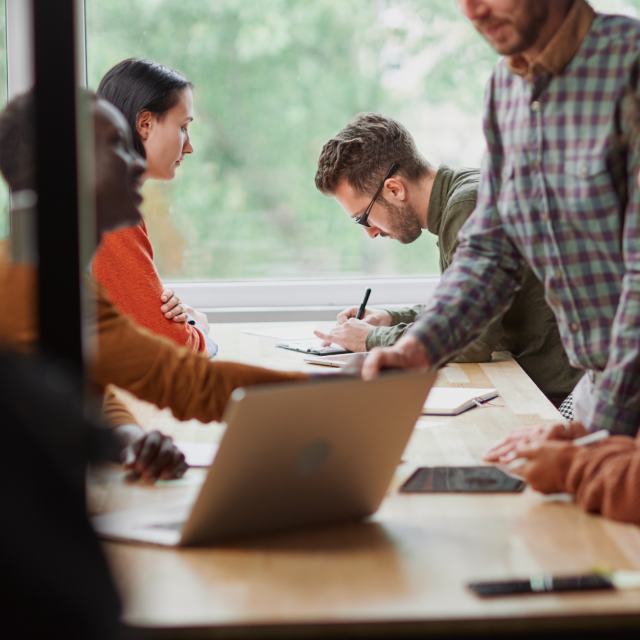 Divestitures
For fast-growing businesses, staying agile sometimes requires offloading business units. But divestitures bring their own set of challenges, from offboarding talent to compliantly discontinuing payroll and benefits. Partnering with an EOR simplifies the process while keeping you on the right side of local regulations so you and your business stay nimble while growing.
SEAL THE DEAL
Retain talent, meet deadlines, stay compliant
Keep M&A deals on track with your workforce intact. Let our experts compliantly scale every step of the process while offering full support for you and your people.
Seamlessly integrate talent 
Onboard new employees from around the world without waiting to set up entities. As your legal employer of record, we compliantly employ your people from 185+ countries—while offering the benefits, payroll, and HR support they need to stay happy through the transition and beyond.
Protect your people
Trust us to streamline the commercial contract process and mitigate risk for you and your talent. We take a market-specific approach to intellectual property, restrictive covenants, and other labor regulations—so you can reduce common disruptions that acquired employees experience. 
Stay on schedule and on budget 
Keep transactions moving along—and keep costs in check—by avoiding TSAs. We facilitate seamless onboarding and quickly take control of payroll, benefits, and in-market HR support so you meet tight transaction close dates and avoid excess costs. 
Our CEO loves the fact that working with Velocity Global means we don't need to stand up everything ourselves, employ HR people in-country, or worry about compliance.

Ellen Bockelman, Chief People Officer
Get a global perspective with our resources
What is a TSA?

A transition service agreement, or TSA, is an arrangement in which the seller agrees to support the buyer while transferring talent during an M&A. TSAs are utilized because moving talent from one company to another is a challenging, complex process. 

Under a TSA, the seller will provide services like HR, benefits administration, payroll, and accounting until the buyer is ready to assume those responsibilities. TSAs add cost and time to talent transitions during M&A transactions, which is why companies often look for alternatives, such as partnering with an employer of record (EOR). 

How does an EOR help M&A deals?

An employer of record (EOR) helps companies avoid the costly and tedious process of using a transition service agreement (TSA) during M&A deals. The EOR handles onboarding, payroll, benefits, and HR support so the buyer does not have to rely on the seller for those functions—and can thus avoid signing a TSA. By employing talent on behalf of the buyer, the EOR also relieves companies of needing to set up entities before integrating new talent populations. 

An EOR also helps companies stay compliant during M&A transactions, saving employers the hassle of researching local labor laws and regulations around the world. Some EORs also review contracts to ensure IP protection and restrictive covenants, mitigating risk for talent and employer.