How it works
Compliantly issue awards to global talent
Our Global Equity Program leverages world-class expertise from leading legal advisory firms to help you offer compliant, locally tailored equity awards to your people around the world. We handle the complexities of the process—you retain your talent, attract top candidates, work together, and win together.
Deep regional insights
We address all local legal and tax requirements so you can offer equity on a global scale.
Versatile equity awards
From stock options to restricted stock units and phantom units, we make it easy for you to issue a variety of award types.
Tax coordination, payroll processing
Simplify the equity process with comprehensive service that assists with country-specific tax withholdings and equity-associated payroll processing.
Compliance reporting and filing
Our experts take on the ins and outs of supplemental reporting, too—from collecting and validating award data to filing in compliance with local laws.
Plan registration
We support your people by registering their plans with local authorities in any countries or territories where it's required.
Equity expertise
Consult with our equity compensation experts for help on market-specific tax and compliance requirements. 
Learn more about borderless hiring
Get answers about global hiring, payroll, benefits, international workforce compliance, and pricing.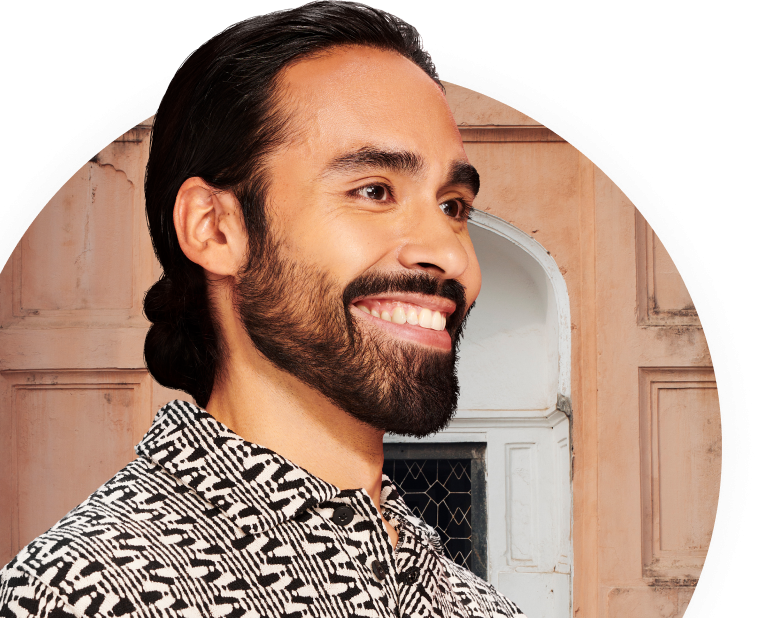 Mitigate compliance risks
Get the expert guidance you need to grant equity compliantly across borders. Our consultative approach helps you gain a deeper understanding of country-specific requirements to make more informed decisions on award grants, and our comprehensive service mitigates risk at every step of the equity process, from plan registration to reporting.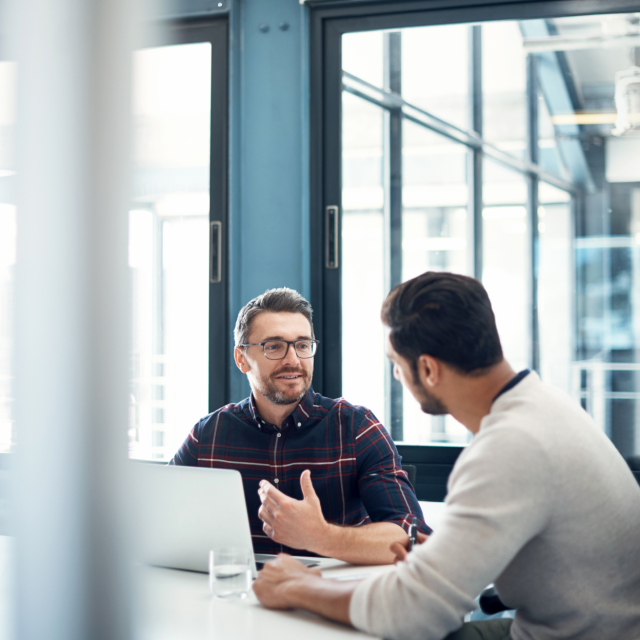 Streamline your international compensation
Equity regulations vary so much from country to country that it can be hard for HR teams to offer equity awards, much less consistent ones. Our Global Equity Program makes doing both easy. With versatile plans, a variety of award types, and local expertise around the world, you'll have a simplified way to offer fair and consistent compensation to all of your people.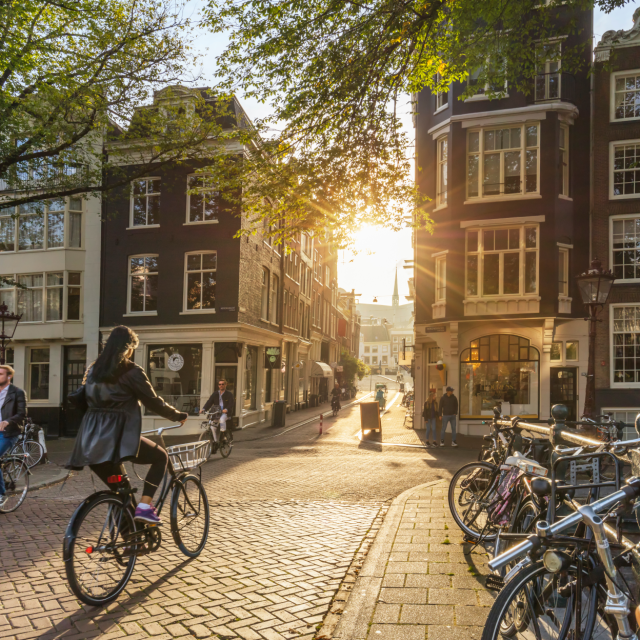 Exceed top talent's expectations
The world's top talent wants more than just a healthy paycheck—and our Global Equity Program gives you the robust compensation options to stand out from the crowd. With equity offerings that meet or exceed industry standards for all locations, you'll always be able to offer a little extra to attract qualified candidates and keep your global dream teams together.
Velocity Global made what could've been very difficult much easier for us. Its in-country knowledge and constant communication provide our international employees with support that we don't have the expertise to provide in-house.

Michelle Taylor, Senior Director, People Services

Partnering with Velocity Global has worked really well for exactly what we needed to accomplish. From the ease of doing business together, to the strategic thinking you've helped us with, to your easy-to-use technology, you've been a great partner.

Ellen Bockelman, Chief People Officer

As we continue to expand our business internationally, we needed a partner we could trust. We chose Velocity Global because of their expertise and ability to mitigate risk throughout the entire process.

Karen Woelke, Sales Operations Manager
Let's work together
Issue compliant equity awards to attract and retain talent with ease of mind
With our help, you can offer robust and compliant global equity awards without becoming an expert in international regulations. We provide the expertise, administration, and versatile options to help you meet your talent acquisition and retention goals. Your borderless team keeps growing—your headaches don't.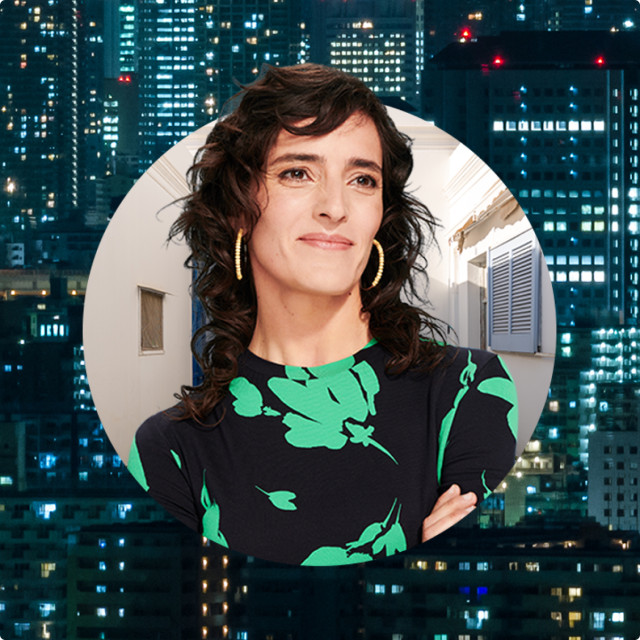 Get a global perspective with our resources
How to Offer Equity Awards That Global Talent Loves
Want to bring in the world's top talent—and keep them loyal and engaged far into the future? Offer
Read this Guide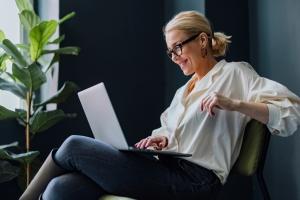 Granting Equity to Foreign Employees: The Ultimate Guide for Global Teams
One of the best ways employers can attract and retain talent worldwide is by offering equity
Read this Blog
Employee Benefits for Global Teams
Download our guide to learn why offering the right benefits across borders is a win-win for
Read this Guide