How we help
Level up your workforce, lower your risk
Your business is going places. We'll help you get there compliantly. Our Employer of Record (EOR) solution helps you quickly convert contractors to employees so you stay on the right side of labor laws while growing your company.
Our entities, your advantage
Leverage our entities to swiftly convert your contractors to full-time employees. We handle onboarding, payroll, benefits, and HR support so you stay compliant while avoiding the time and costs of entity setup. 
Benefits that sweeten the deal
Give your talent extra incentive to go full-time by offering them competitive supplemental benefits packages, tailored to their local expectations.
Statutory requirements, simplified
Not an expert on local labor laws? You don't have to be. Our benefits team ensures your workforce receives all the statutory benefits they need to stay compliant. 
One partner, one platform
We work with you and your talent to provide a smooth, fully supported contractor conversion process—and our Global Work Platform™ gives you one place to streamline everything from onboarding to payroll. 
WHY CONVERT CONTRACTORS?
Prepare for what's next
Engaging contractors helped you quickly scale your workforce. Now you're ready for bigger and better things. Convert your contractors to full-time employees and set up your company for the next step, no matter what the future holds. 
Secure startup funding
Ready to secure your next round of funding? Boost your appeal to potential investors by correctly classifying your distributed talent as full-time employees.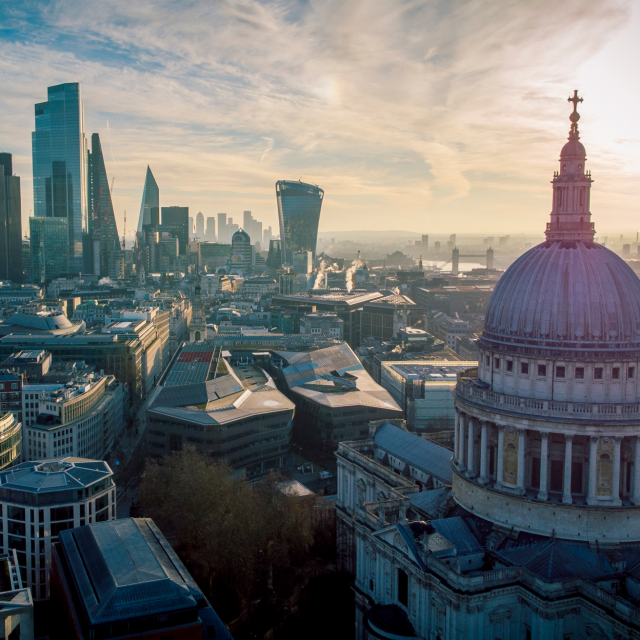 Get ready to IPO
Going public puts you under increased scrutiny from labor authorities. Keep your workforce compliant to minimize misclassification risks and maximize your valuation.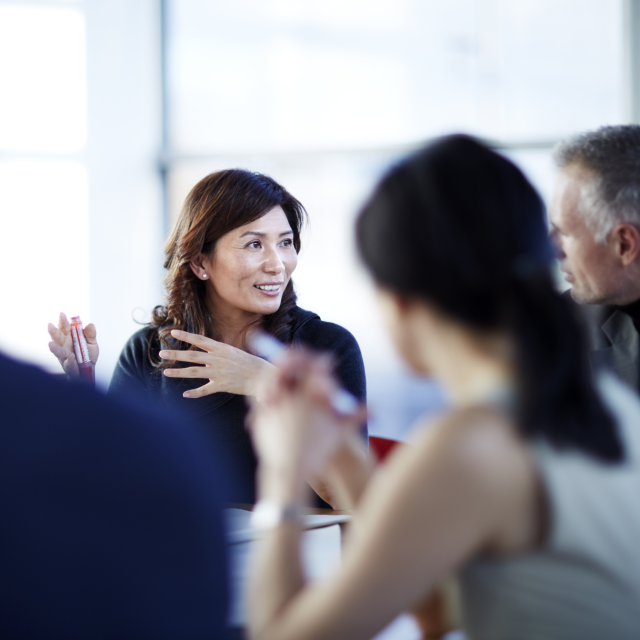 Grow without interruption
Don't let contractor misclassification hurdles slow down your growth. Rely on our established in-country expertise to streamline every step of contractor conversion—and reduce the risk of legal entanglements, fines, reputational damage, and business interruptions.
WHAT YOU'LL GET
From contractor to full-time in no time
Your company's future is bright. We'll help you get there—seamlessly, compliantly, and with velocity. Let us handle the small details of contractor conversion so you can focus on the big picture of running your business. 
Fast, seamless conversion
Keep your business moving at full speed during the transition process. We convert your talent to full-time employees without disrupting your day-to-day operations. 
Reduce compliance risk
Eliminate the guesswork of classifying talent and keeping up with local labor laws. Our experts ensure your workforce is up to code wherever you build teams.
Peace of mind
Rest easy knowing that you've lowered your risk of back taxes, penalties, and fines—and enjoy the increased IP protection that comes with overseeing an employee workforce. 
World-class workforce
Classifying talent as full-time employees allows you to build a committed, consistent workforce—and offer benefits and perks that help you attract and retain the world's top talent.
Our CEO loves the fact that working with Velocity Global means we don't need to handle everything ourselves, employ HR people in-country, or worry about compliance. The price you pay is well worth removing all that headache and stress.

Ellen Bockelman, Chief People Officer

There's a distinction between full service and questionably full service. Velocity Global made it clear they would offer the highest level of service and the close partnership we wanted—along with full compliance that we weren't sure other competitors would provide.

Charles Horner, Chief of Staff
Get a global perspective with our resources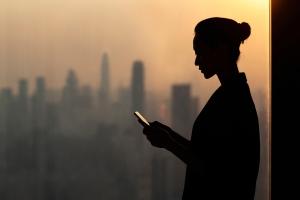 How to Avoid the Risks of Independent Contractor Misclassification
Hiring contractors overseas has many benefits and offers more flexibility in global expansion
Read this Blog
Contractor Conversion: Going From Misclassified to Compliant
Misclassifying contractors is a fairly common occurrence for employers—and comes with a hefty price
Read this Blog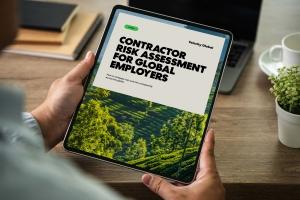 Contractor Risk Assessment For Global Employers
Use our contractor compliance checklist to learn about worker misclassification in international
Read this Checklist
How do I convert my contractors to full-time employees?

Converting contractors to full-time employees helps you minimize misclassification risks wherever you build teams. There are two main ways to make the switch. The first involves setting up legal entities in every country where you oversee talent. Once an entity is established, you can legally classify your talent as employees—and offer them benefits, perks, and full-time pay. Entity establishment, however, is a long and costly process. To convert contractors to full-time employees without establishing entities, you can work with an employer of record (EOR). Your EOR partner will employ talent on your behalf so they are legally considered full-time employees. You continue to oversee their day-to-day operations while the EOR acts as an outsourced HR partner delivering pay, benefits, and ongoing back-end support. 

How do I know if my contractor is compliant?

Determining whether your contractor is compliant can be a complex process. You need to research local labor laws and classification guidelines in your market, then determine whether or not your contractor fits into that definition. Some common triggers of noncompliance include offering benefits to your contractor, controlling their day-to-day schedule, or limiting them from working for other employers. The best way to find out whether your contractor is compliant is to work with an expert. Velocity Global is standing by to offer you the guidance you need to determine compliance in over 185 countries.

How do I know if my contractors are misclassified?

It can be tricky to know whether your contractors are misclassified. Every country has its own labor laws, and regulations are constantly changing. To determine if your contractors are misclassified, you'll have to do a deep dive into the labor laws of the country where you've engaged your worker. Common misclassification triggers include restricting your contractor from working for other employers; directly controlling their schedules or how they do their jobs; or employing the contractor for a continuous period. To gain peace of mind that you've correctly classified your contractors, reach out to an employment expert like Velocity Global. We've helped more than 1,000 companies compliantly hire and support talent in over 185 countries, and our robust contractor classification knowledge means you can rest assured you're playing by the rules.