Employee Cost Calculator
Accurately budget payroll costs for your global team
Get reliable insights into employee costs and country-specific contributions so you can expand your global workforce compliantly and with confidence. 
Get Expert Help. Fast.
Please fill out your contact information and hiring details, and an expert from our team will be in touch with you shortly. 
HOW WE HELP
Calculate costs and compliantly pay your team
We remove the HR challenges of hiring and paying global teams. As your partner, we ensure local tax compliance, accurate payroll deductions, and on-time employee payments.
Accurate and transparent calculations
Rest easy knowing our employer contribution and VAT calculations are 99.63% accurate. Using a rigorous process, our payroll experts collect, audit, and update calculations—providing you with transparent pricing.
Learn about the importance of accurate quotes.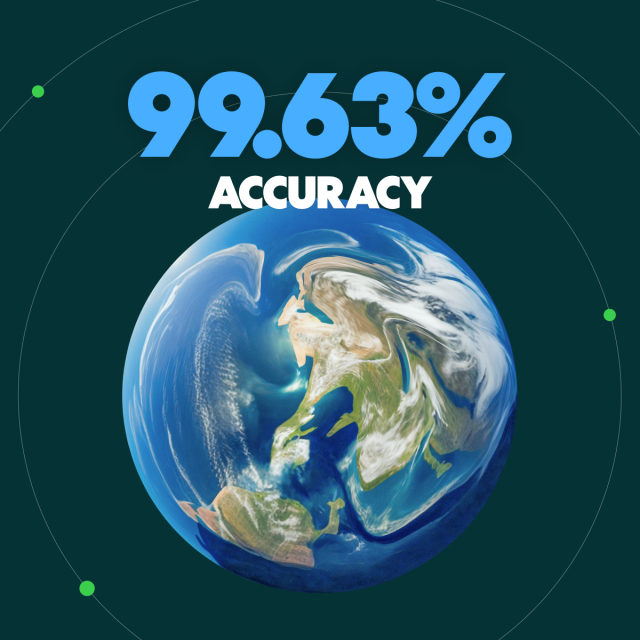 Compliance in every country
Mitigate the risk of unforeseen costs and stay ahead of ever-changing payroll regulations with in-country support by your side. Our deep knowledge and proven track record mean compliant payroll for every employee, regardless of where they work.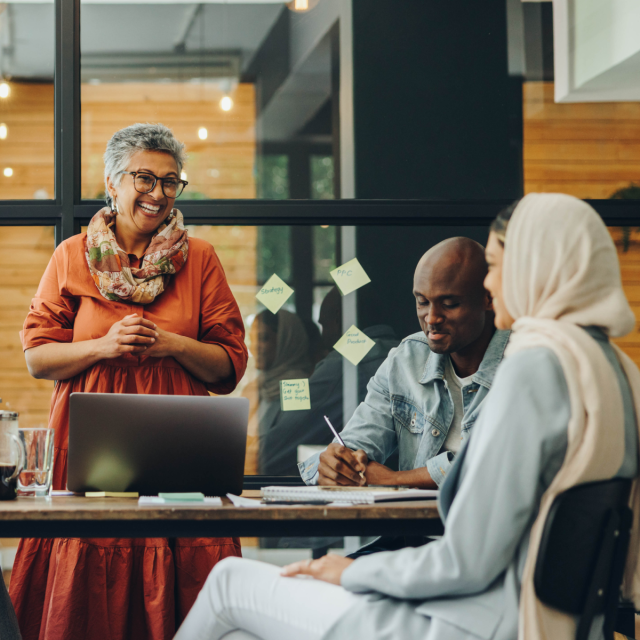 Explore more resources on employee cost and payroll