How we help
Everything you need for teams everywhere
Our distributed workforce solutions help you hire faster so you can take your business farther. Rely on everything from expedited onboarding to expert HR support to capture the world's top talent and keep them happy, loyal, and engaged.
Quick, compliant global hiring
Let us securely hire, onboard, pay, and support your global talent for you—so you can add headcount without the headache. 
Total rewards that talent loves
Boost retention and stand out to top candidates by offering market-specific supplemental benefits packages, equity awards, flexible workspaces, and more. 
Your workforce on one platform
Our cloud-based Global Work Platform™ integrates with top HRIS and ATS systems so you simplify every step of distributed HR—accurately and efficiently. 
Local support for global talent
Offer a top-tier employee experience by providing your people with HR support from local experts—in their language and when they need it.
Why hire globally?
Future-proof your workforce strategy
Building a distributed workforce sets up your company for sustained success in a fast-changing world of work. Here are three reasons why there's never been a better time to go global.
Talent is at a premium
Labor markets are tightening, making your job even harder. Ease the pressure by sourcing candidates from across borders—and turning your hiring pool into an ocean.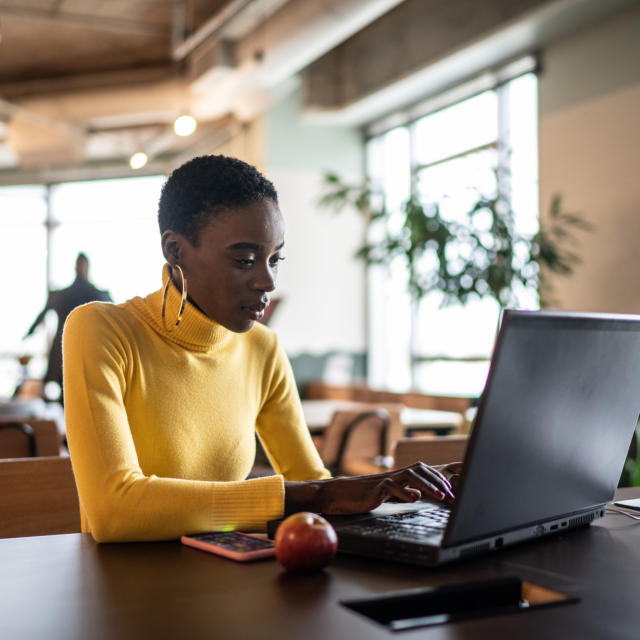 People want remote work
Get the talent you need by offering them what they want—the ability to take their job anywhere in the world.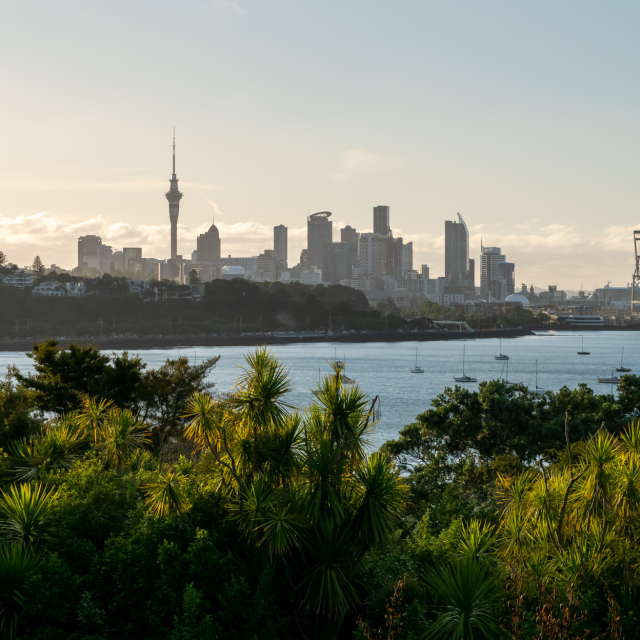 Well-being is a priority
People prioritize well-being more than ever. Offering flexible work policies helps your talent maximize work-life balance so they stay healthy, happy, and productive.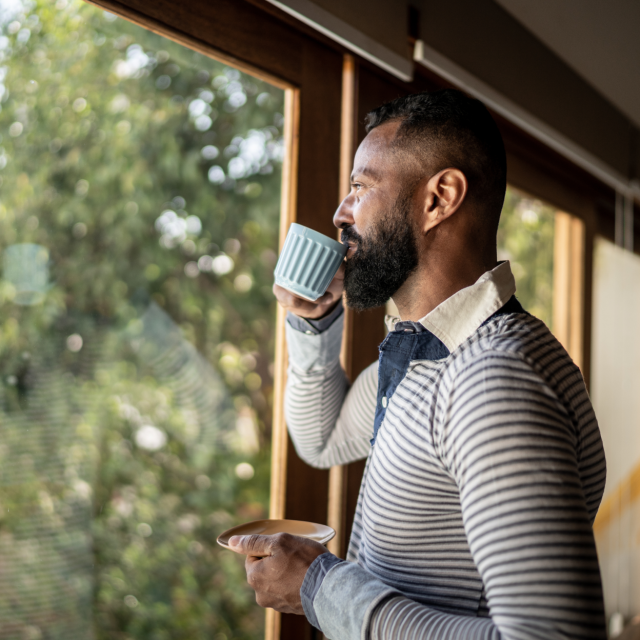 Hire anyone, anywhere
Grow your workforce, not your workload
Borders are no longer barriers to your global dream team. Compliantly hire the world's top talent—and retain them by offering an exceptional employee experience—so you build a workforce that matches your company's ambition. 
Quickly scale your team
Keep your business firing on all cylinders by expediting global hiring and onboarding—no need to lose momentum waiting to set up entities. 
Keep your top talent
Simplify immigration, enable distributed work, and compliantly stand up talent in new countries so you never lose people due to relocation.
Offer unmatched employee care
Maximize retention and keep your people happy by offering talent-friendly total rewards and fast, region-specific HR support.
Make your job easier
Boost accuracy, avoid duplicate records, and get time back in your day by using our fully integrative HR platform to manage talent everywhere. 
Over the past year, we've doubled—if not tripled—our global headcount. That growth has been largely thanks to our partnership with Velocity Global giving us the ability to capture talent all over the world. As our front-of-house, Velocity Global is the best in terms of offering an exceptional employee experience.

David Andreasson, VP of Finance and Operations

We want our [supported] employees to work from different regions, and we want to hire the best international talent. Velocity Global helps us make that possible.

Mansi Narang, Senior People Partner
Resources to help you go global with confidence
Rise Above Economic Uncertainty
Our guide explains how to bring in the world's top talent without breaking your budget. Download it
Read this Guide
Transitional Services Agreements: Definition, Challenges & Solutions
TSAs are used when an organization, or part of an organization, is sold to another company. After
Read this Blog
What Is an Employer of Record? A Complete Guide for Global Employers
Expanding a global presence is a natural and savvy move for any growing business. Hiring
Read this Blog
What is a distributed workforce?

A distributed workforce is comprised of talent that works from anywhere rather than being tied to one centralized office. Because distributed talent has the freedom to choose where they work—whether from home, coworking spaces, remote offices, or anywhere in between—companies can hire from across the world without needing to set up physical workspaces. 

What is the difference between remote work and a distributed workforce?

Companies that offer remote work require their people to occasionally report to a centralized office, even though talent can also perform their jobs away from that office. A distributed workforce implies a decentralized approach in which location does not influence where companies hire—or where people are allowed to do their jobs. This means that distributed workforces are often spread across borders and time zones, while remote workers are often more closely geographically aligned.