How we help
Expand your business footprint
There's a world of reasons to take your company global. We help you capitalize on them all—swiftly and compliantly. Hire across borders, test new markets, simplify HR while setting up entities, or anything in between. Our expertise and reach help you expand with ease.
No entity, no problem
Leverage us as a bridge hiring solution while you set up entities—or partner with us long term and avoid entity setup altogether. As your employer of record, we take care of payroll, statutory benefits, and compliance so you can focus on growing your business.
Your workforce on one platform
Use our fully integrative Global Work Platform™ to streamline every step of workforce management—from fast onboarding to accurate, on-time payroll.
Expert support, everywhere
Rely on our unmatched expertise to simplify HR in 185+ countries. When you or your talent needs help, we're standing by to provide timely, region-specific support.
Compliant, cost-effective benefits
Offer top supplemental benefits without breaking the bank. We leverage economies of scale to offer locally tailored packages at competitive rates, no matter the size of your team. 
Calculate global payroll costs
Get reliable insights into employee costs and country-specific contributions so you can expand your global workforce compliantly and with confidence.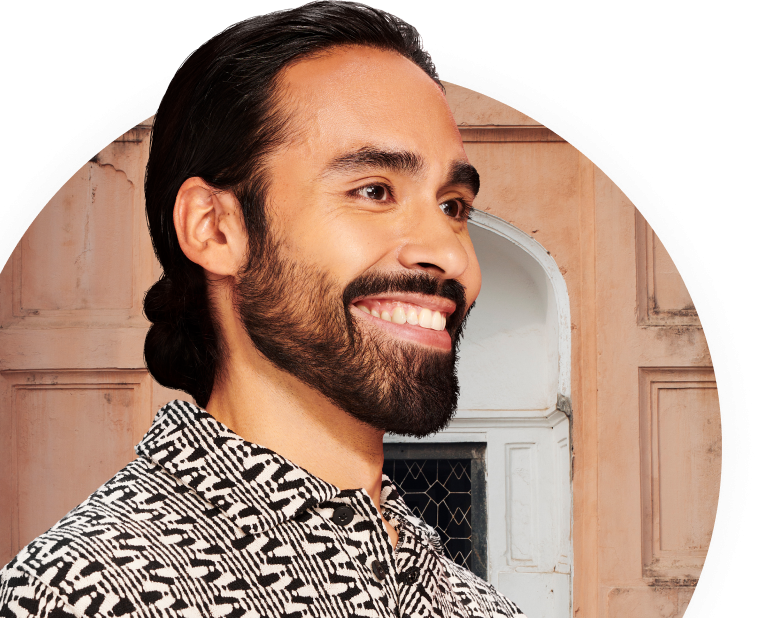 Why Partner Up?
Stay ahead of the curve with expert support
In our hyper-connected global economy, charting a course for growth requires crossing borders. Here's why choosing the right partner helps you take advantage of all that going global has to offer. 
Find the right market 
Setting up entities in new markets is a costly, time-consuming process. You need a partner that can help you identify the right country for your type of growth goals.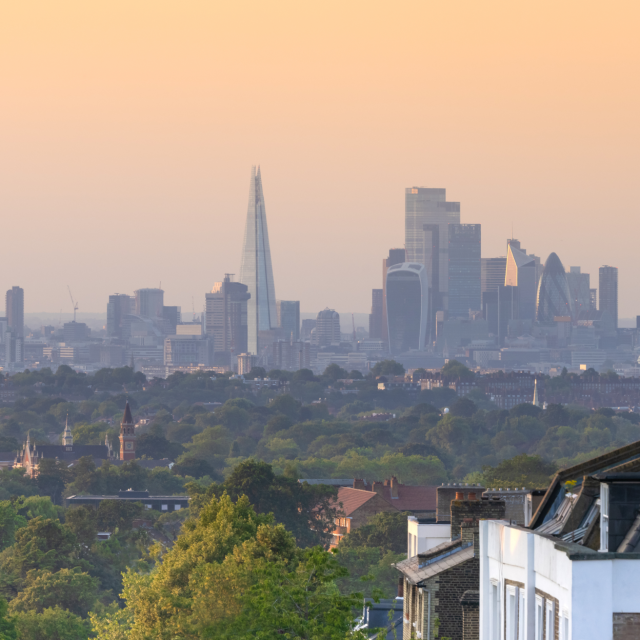 Mitigate compliance risks
From labor laws to tax codes, every country poses unique barriers to entry. The right partner helps you play by the rules while breaking into new markets so you stay compliant wherever you go.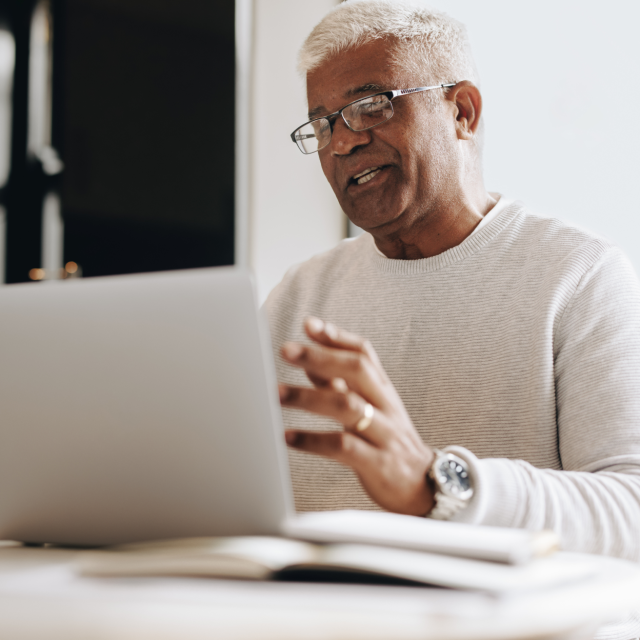 EXPECT THE WORLD
Gain the agility to take your business anywhere 
No matter where your company is going, we'll help you get there—with speed, flexibility, and peace of mind. Find out how our global expansion solutions offer everything you need to compliantly go beyond borders and access a world of opportunity. 
Expand with velocity
Break new ground at breakneck speed. Whether you're building teams across borders, reaching customers in new markets, or anything in between, we'll get you up and running with minimal downtime.
Hire top talent, anywhere
When you turn to the global talent marketplace, you can hire the best person for the job, not just the closest. Our infrastructure and expertise help you quickly and compliantly onboard, pay, and support talent in 185+ countries.
Ease your HR burden
Caring for a global workforce is no easy lift. Let us help carry the load. Our experts provide unmatched support wherever you build teams, and our Global Work Platform™ makes it easy to manage your entire workforce in one place.
Test markets, mitigate risk
Get the full picture when deciding where to put down roots. We help you easily and compliantly set up shop across borders so you can test for market fit without making a long-term commitment. If you decide that other countries are better worth your resources, easily pivot without having to tear down entities or swallow sunken costs.
Wherever we think we can help patients, we know we can easily go into those countries regardless of whether we have an entity—thanks to Velocity Global.

Jade Orzol, Human Resources Director

Our CEO loves the fact that working with Velocity Global means we don't need to handle everything ourselves, employ HR people in-country, or worry about compliance. The price you pay is well worth removing all that headache and stress.

Ellen Bockelman, Chief People Officer
Get a global perspective with our resources
Four Reasons Companies Build Distributed Workforces by Hiring Remote Talent
A few years after the COVID-19 pandemic forced companies worldwide to go remote, the new normal has
Read this Blog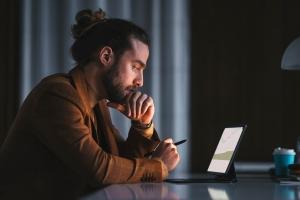 Hire Your Dream Team: Strategies to Thrive During Economic Uncertainty
Ask yourself this: What could you accomplish if you found a way to somehow attract top talent while
Read this Blog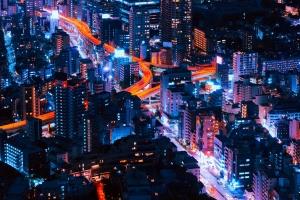 Expediting Immigration Services
Find out how Velocity Global helped ConsenSys rapidly transfer top talent in this case study.
Read this Case Study
What is global expansion?

Simply put, global expansion is the process of a company extending its operations from one market into new markets across borders. Companies can pursue global expansion for a variety of reasons, from wanting to broaden their talent pool to increasing their customer base. Dive into our blog to learn more about global expansion—and why companies pursue it. 

What is an example of global expansion?

For a real-life example of global expansion, let's look at one of the world's most recognizable brands: Apple. The computer and technology company started in California in 1977 but has since grown its workforce and customer base by expanding all over the world—from Germany to China and a plethora of countries in between.

How can I hire globally?

Companies typically take three routes to hire globally: engaging contractors, setting up entities, or working with an employer of record. Contractors are ideal for shorter projects but are legally ineligible to receive the benefits and perks that many top job seekers expect. While setting up entities means companies can legally hire talent as employees—and thus provide them with full-time employment benefits—entity setup is a lengthy and costly process.

That's why many companies turn to an employer of record. Doing so gives employers a turnkey solution for onboarding, pay, benefits, equity awards, and HR support. It also provides peace of mind that companies are compliantly and cost-effectively running a distributed workforce without taking on extra burdens.

Learn more about how an employer of record simplifies every step of hiring top talent anywhere.