Work with momentum—go farther with velocity
At Velocity Global, we're building a dream team made up of the world's best talent. We're looking for people like you. 
Working as part of our global company alongside people around the world, you'll get the opportunity and support to take your career anywhere. Sharpen your existing skills and gain new ones. Access standout perks and resources so you can work in a way that works for you. Never stop expanding your orbit. Together, we can keep learning, growing, and transforming the way the world works.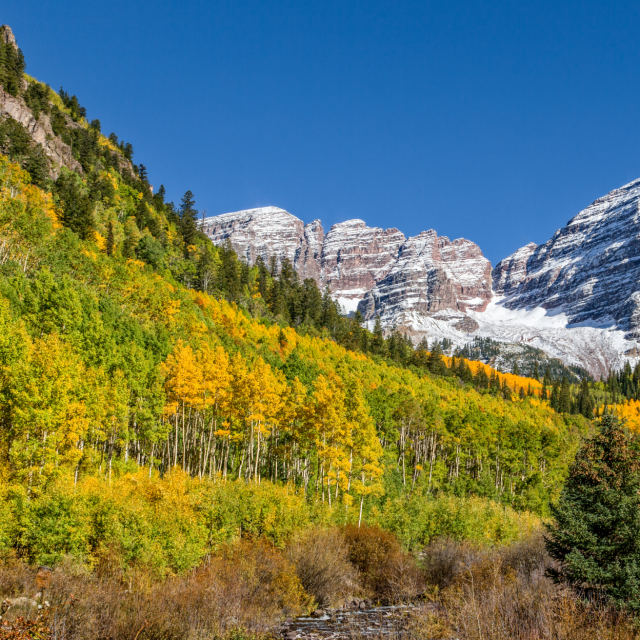 Transparency in Coverage Disclosure https://www.cigna.com/legal/compliance/machine-readable-files

This link leads to the machine readable files that are made available in response to the federal Transparency in Coverage Rule and includes negotiated service rates and out-of-network allowed amounts between health plans and healthcare providers. The machine-readable files are formatted to allow researchers, regulators, and application developers to more easily access and analyze data.