No matter what you do, we help you do more
Working with Velocity Global connects you to an international network of expert partners. At every step of your business' growth, everywhere on Earth—get support and insights to help you do more.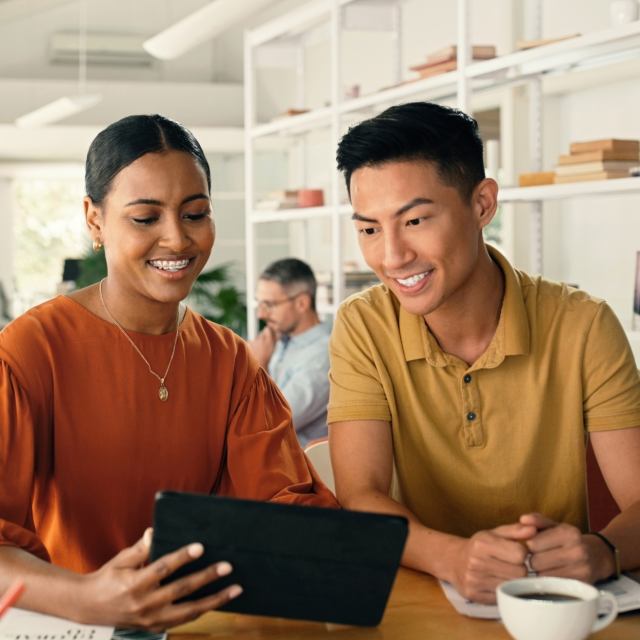 Connect with world-class experts
Find the perfect partner to help your business reach its fullest potential, with industry-leading experts on entity setup, PEO, legal and tax regulations, global mobility, global payroll and recruiting, benefits, and talent relocation.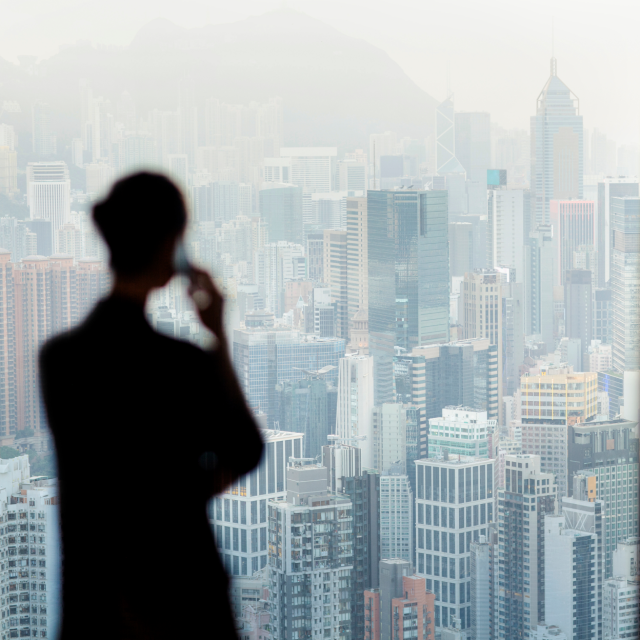 Meet our partners
We're proud to work with the world's best. Explore our directory to learn how our partners and solutions can meet your unique needs.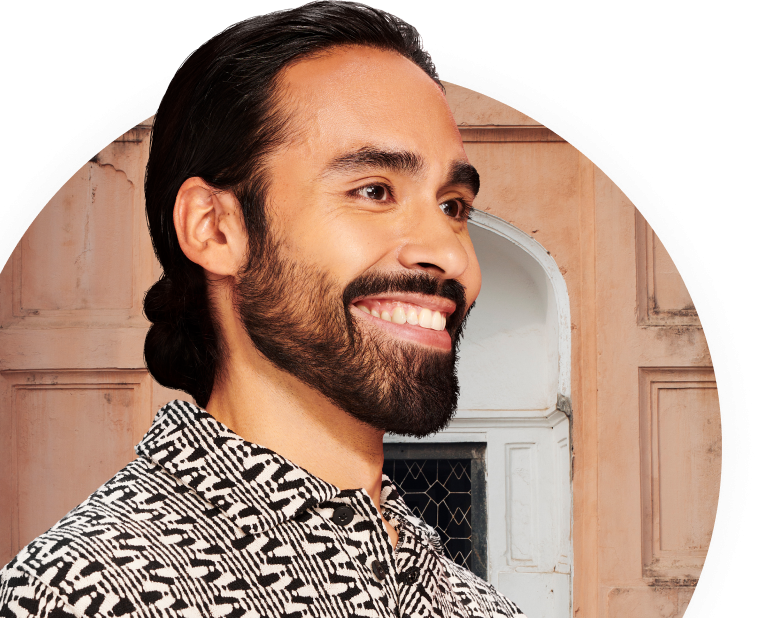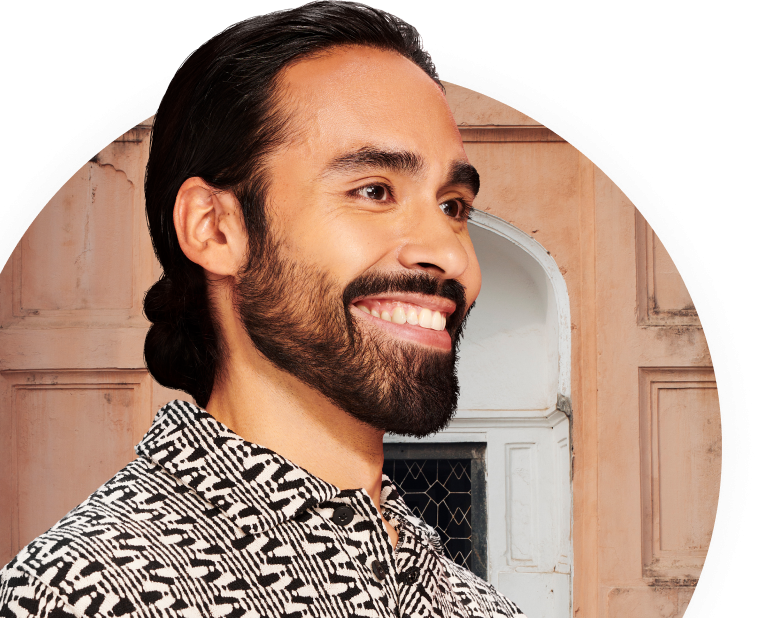 Partner case study
Simplifying global workforce management
In just over a year of serving as Paige's sole global EOR partner, Velocity Global onboarded more than 35 supported employees across 11 countries. Learn how we helped Paige offer an exceptional talent experience in this case study.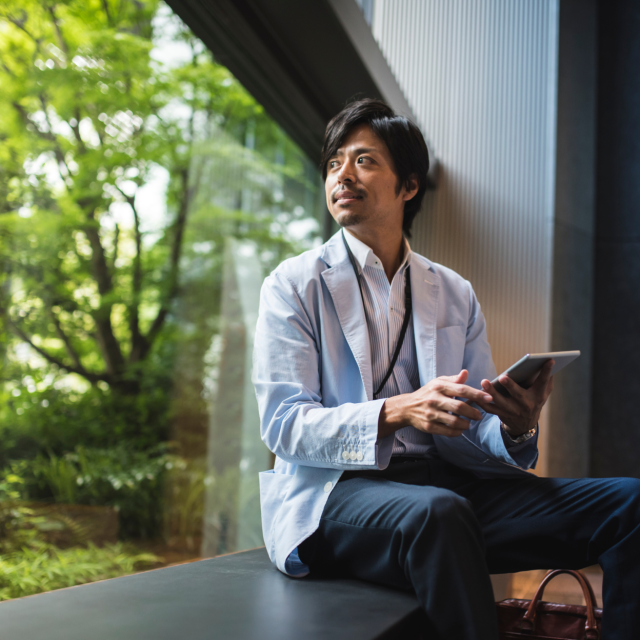 Explore partner case studies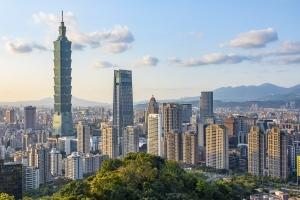 Partnering Together: Recruiting and EOR
Helping Onyx CenterSource seamlessly source and hire the world's top talent.
Read this Case Study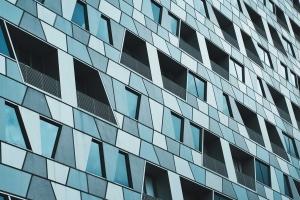 Maintaining a Global Dream Team
In this case study, learn how we worked with Dragonfly to transition talent during a divestiture.
Read this Case Study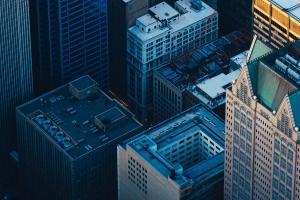 Converting Contractors and Offering Tech Integrations
Helping a fast-growing company improve data protections, streamline onboarding, and rapidly expand
Read this Case Study