Our Solutions
Get world-class expertise and support to hire anywhere
Our comprehensive solutions help you navigate complex labor laws to compliantly hire talent around the world. With expert guidance in over 185 countries, you're free to build borderless teams with confidence.
Hiring and onboarding
We provide all necessary materials to keep you compliant with local labor laws as you hire and onboard talent anywhere.
Compliant payroll
Our payroll processing and tax filing solutions keep you on the right side of local tax laws as you pay your global talent accurately and on time.
Workforce management
No matter what your company looks like, you can easily connect with your remote teams and quickly enact workforce changes in our Global Work Platform™.
Comprehensive benefits
We help your company retain top talent with comprehensive benefits programs everywhere.
Lean on our trusted legal network
Mastering the ins and outs of global labor and intellectual property law is no small feat. Trust our worldwide legal experts to keep your teams borderless and compliant with in-country regulations. Protect invaluable IP no matter where talent is employed.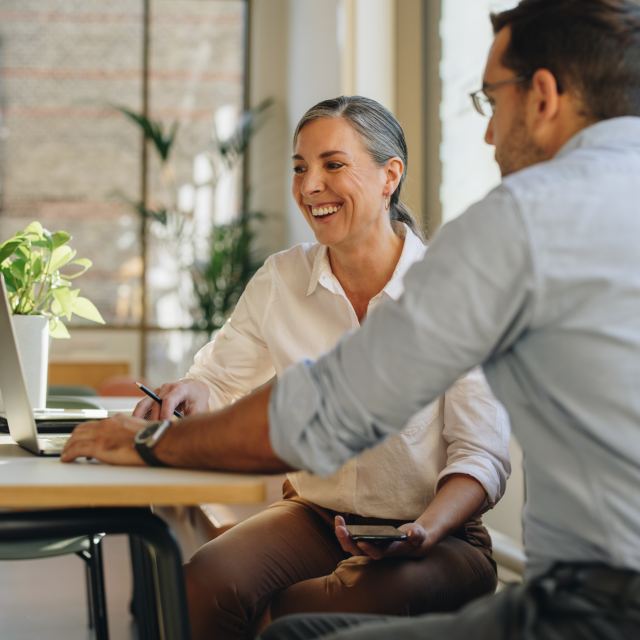 Reduce the risks of global expansion
Fast-growing companies don't have time to waste when they expand globally. Discover a simpler way to legally set up in new markets—with us acting as your employer of record (EOR), you can save time, maintain compliance, reduce risks, and easily tap into new opportunities in new places.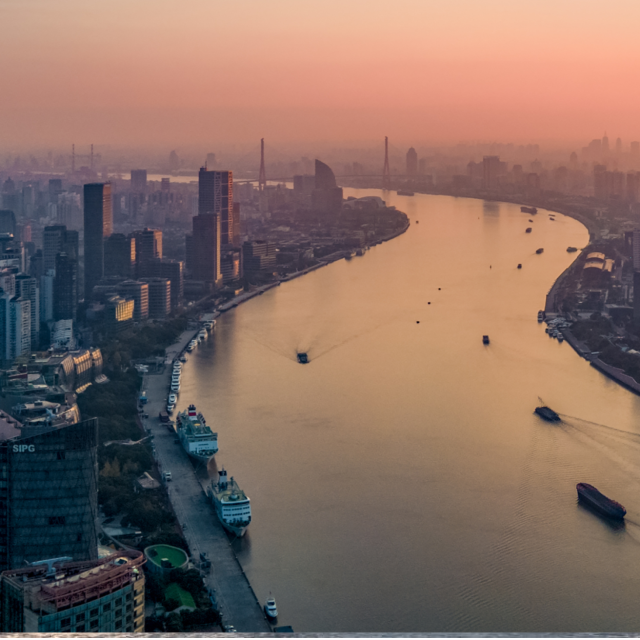 Stay agile as you scale
Staying compliant with local labor laws can present serious challenges—especially when you have team members in markets around the globe. Avoid legal obstacles, lawsuits, and penalties by turning to our dedicated global experts, who can help ensure international legal compliance in over 185 countries.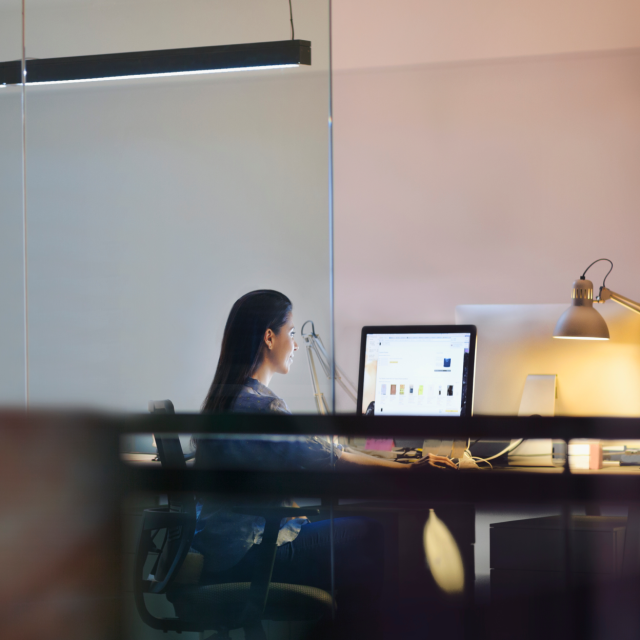 How we can help
Clear legal barriers, expand across borders
Hiring in new markets presents you with countless legal hurdles, and it's up to your teams to maintain compliance. We give you all of the support and solutions you need to mitigate risk in new markets, protect your valuable IP, and avoid the long and complicated entity setup process as your business expands across borders.
Protect your IP everywhere
We help you take every step to protect your copyrights, patents, trademarks, and trade secrets in any global location. With locally compliant contracts safeguarding your IP, your company's most prized assets are secure everywhere.
Avoid costly penalties
With our dedicated global experts on hand, you can easily eliminate missteps when hiring and managing global talent and avoid penalties of up to $350,000 for misclassifying foreign contractors.
Easily enter and exit markets
By working with an EOR instead of establishing an entity, you can enter and exit global markets efficiently without needing to manage the legalities of setting up international infrastructures.
Our CEO loves the fact that working with Velocity Global means we don't need to handle everything ourselves, employ HR people in-country, or worry about compliance.

Ellen Bockelman, Chief People Officer

As we continue to expand our business internationally, we needed a partner we could trust. We chose Velocity Global because of their expertise and ability to mitigate risk throughout the entire process.

Karen Woelke, Sales Operations Manager
Get a global perspective with our resources
How do I know if my workforce is compliant?

Knowing if your global workforce is compliant can be overwhelming. From equal opportunity laws to taxes to entitlements and financial reporting, there are countless regulations to keep track of in each country where your teams work. 

One way to easily ensure workforce compliance is to partner with an employer of record (EOR). The EOR becomes the legal employer of a company's supported employees and ensures hiring and payroll compliance with local labor laws in each country.

How do I hire internationally without setting up an entity?

You can hire internationally without setting up an entity by partnering with an employer of record (EOR). The EOR hires and pays international employees on your behalf while you maintain control over day-to-day management tasks.