How it works
Empower global teams to invest for what comes next
Offer competitive and compliant pension plans and retirement benefits to your international talent, with our International Pensions solution. With flexibility, local expertise, and continuous governance in over 185 countries, you can rest assured that you're providing your global teams the best investment for their future.
Flexible options
Plan flexibility means you can be confident you're providing the best investment return for employees' lifestyle and retirement goals.
Expert-sourced plans
Keep your people feeling financially secure with tax-efficient and cost-transparent saving plans that are well recognized in their country or territory.
Global coverage
Global coverage ensures you can always provide the opportunity for talent to invest in retirement systems, no matter where they work or where you plan to hire and grow.
Continuous governance
Your people can count on our local expertise and continuous oversight to ensure that their plans for the future are handled with the highest level of care.
Learn more about borderless hiring
Get answers about global hiring, payroll, benefits, international workforce compliance, and pricing.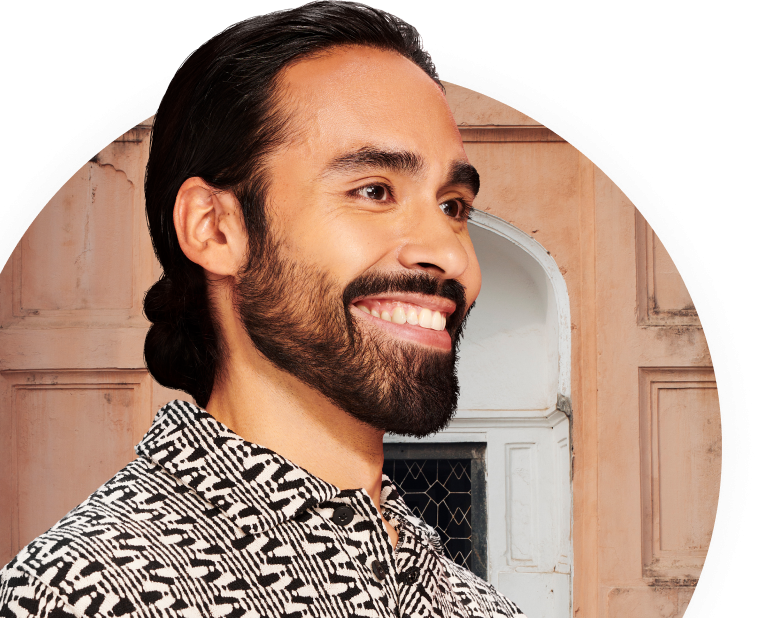 Reduce risk with compliance everywhere
Retirement plan regulations are complex and vary from country to country. It's a lot to keep track of and keep up with—that's why we do it for you. Our global solution ensures that your company always maintains pension compliance wherever your talent works, reducing your risk of legal and financial penalties. With our help, your people can confidently plan for their retirement income while you turn your attention to tomorrow's business opportunities.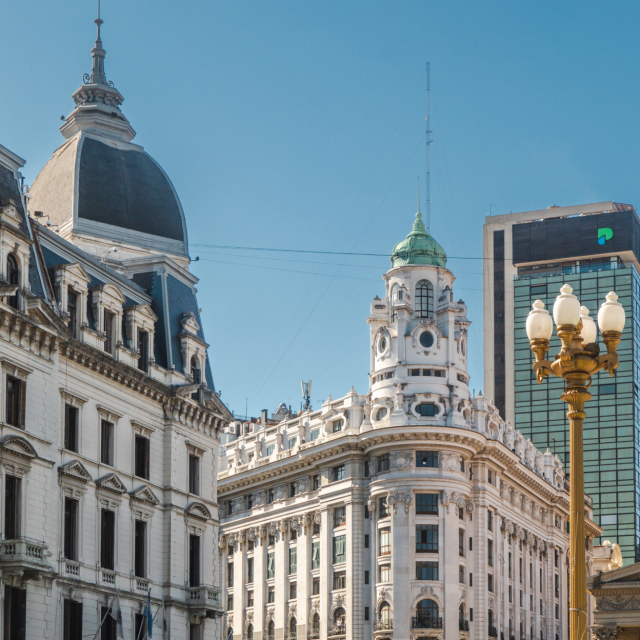 Attract top talent, help teams rest easy
Talent wants the financial stability and support to look forward to an ideal retirement. Our International Pensions solution allows you to meet employees' long-term needs, keeping them content, and attracting the best global candidates in crowded job markets. With competitive and sought-after pension plans around the world, your talent's future looks brighter than ever.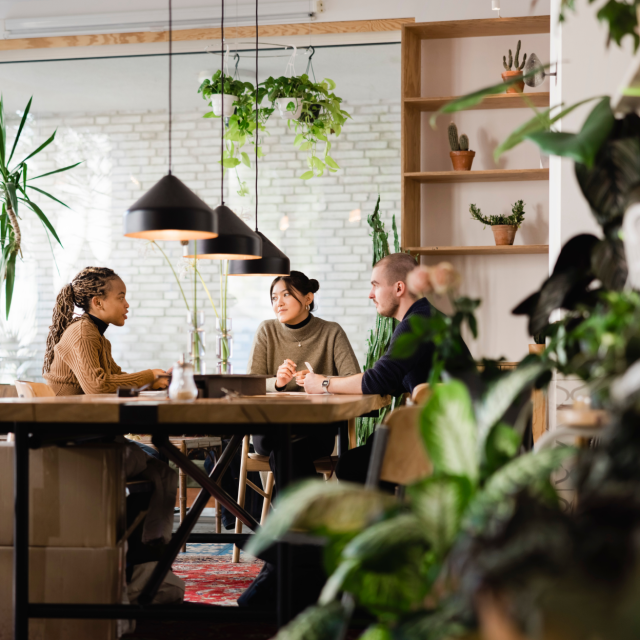 Save time with simplified pension administration
You want to build teams and pursue opportunities in multiple countries—that shouldn't force you to juggle pension vendors from Utrecht to Buenos Aires. Our centralized pension solution reduces the administrative burden on you and your HR teams by acting as a single point of contact for a whole world of competitive and compliant retirement plans. In other words, we're doing everything we can to make working with the world as seamless as possible.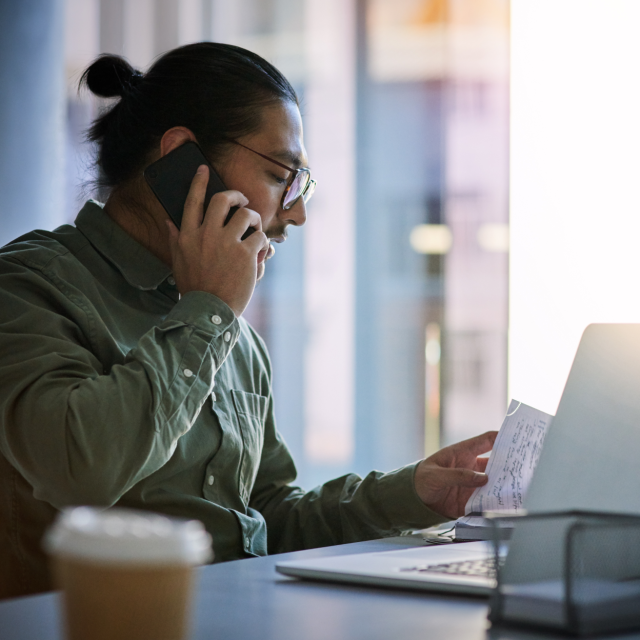 Velocity Global's service is very high-touch. Whenever we need to hire internationally, we know we'll be taken care of. I would without hesitation recommend Velocity Global to other companies looking to relocate talent or hire across the world.

Justin Goodemoot, Sr. People Operations Manager

Partnering with Velocity Global has also taken the heavy burden off compliance by ensuring that local taxes, registrations, and everything is taken care of.

Mansi Narang, Senior People Partner

Velocity Global made what could've been very difficult much easier for us. Its in-country knowledge and constant communication provide our international employees with support that we don't have the expertise to provide in-house.

Michelle Taylor, Senior Director, People Services
Let's work together
Get expert guidance on pension plans that work for your talent
Don't get bogged down trying to keep up with the complexities of global pensions. Our international experts are here to provide human support and guidance to HR teams, either in multinational companies, small companies, or both the public and private sectors. Together, we'll create a pension solution tailored to your specific needs—from compliance to cost requirements, we'll help you secure a future-proof global retirement solution for your talent worldwide.
Get a global perspective with our resources
Global Employee Benefits: How to Attract and Retain Top Talent With the Right Benefits Packages
After months of sourcing, interviewing, and evaluating an endless parade of job applicants, you've
Read this Blog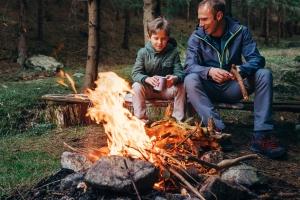 In-Kind Benefits: Definition, Examples, and Tax Implications for Businesses
In-kind benefits are non-cash perks that companies offer to their workforce to increase job
Read this Blog
How to Retain Talent with Global Employee Benefits
Retain employees while positioning yourself as an ideal landing spot for top talent leaving other
Read this Guide