How it works
Support and coverage that simplify immigration
Our Global Immigration solution helps your company navigate the ins and outs of the immigration process. From consulting on the needs of your global mobility strategy to obtaining all of the necessary authorizations and ensuring ongoing compliance, we give you the expert support and comprehensive coverage needed to relocate your talent with ease.
Immigration assessment
Get insights and guidance on all of your company's mobility needs during your initial immigration assessment.
Visa and permit management
We handle every complex, time-consuming step of your company's and your talent's immigration paperwork—so you don't have to.
Expert support
Our global immigration specialists provide ongoing support, keeping you up to date and in compliance with the latest employment local laws and regulations.
Worldwide coverage
Work with a single, comprehensive global mobility solution as your company and its global workforce explore opportunities everywhere.
Learn more about borderless hiring
Get answers about global hiring, payroll, benefits, international workforce compliance, and pricing.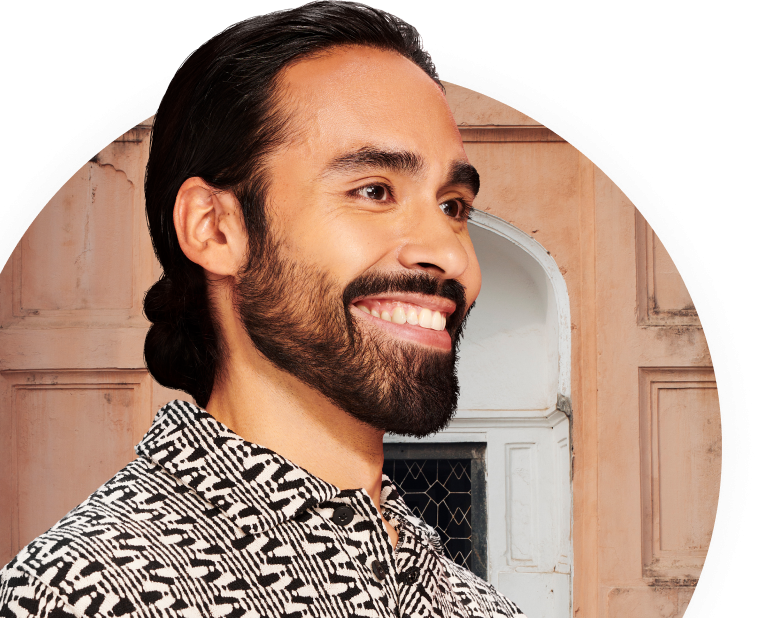 IMMIGRATION SUPPORT EVERYWHERE
Give your people the freedom to move
Opportunity is everywhere—our immigration services give talent and their families the freedom to pursue it. Regardless of your company's size or mobility needs, our expert support, including employees' visa processing and relocation support, provides comprehensive coverage to help you relocate your people, retain your talent, and keep your teams together and thriving.
Short-term relocation
You give your talent the chance to chase new experiences and work with the world. We help make it possible by expertly and compliantly securing all of the relevant permits, visa applications, and more for stress-free employee relocations.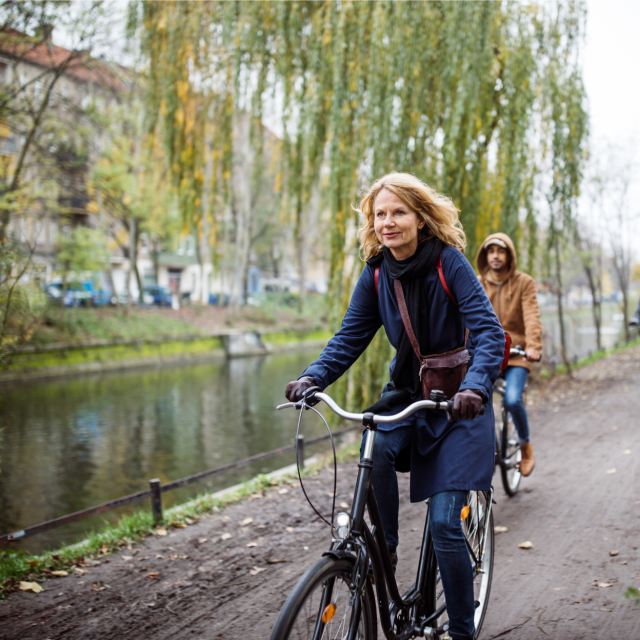 Permanent relocation
Keep your top team members—and keep them happy wherever life takes them. Our Global Immigration solution allows you to support your people in obtaining green cards and establishing long-term or permanent residency in new countries or territories.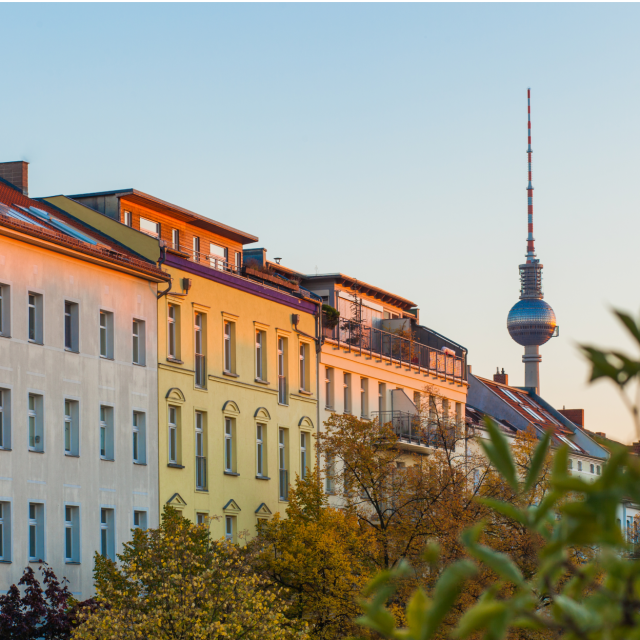 Family sponsorship
Be there for your talent where it matters most. Using our immigration services and relocation programs, you can provide your people and their families with expert guidance and ongoing support throughout the family sponsorship process, whether moving to a new country or returning to their home country, for example.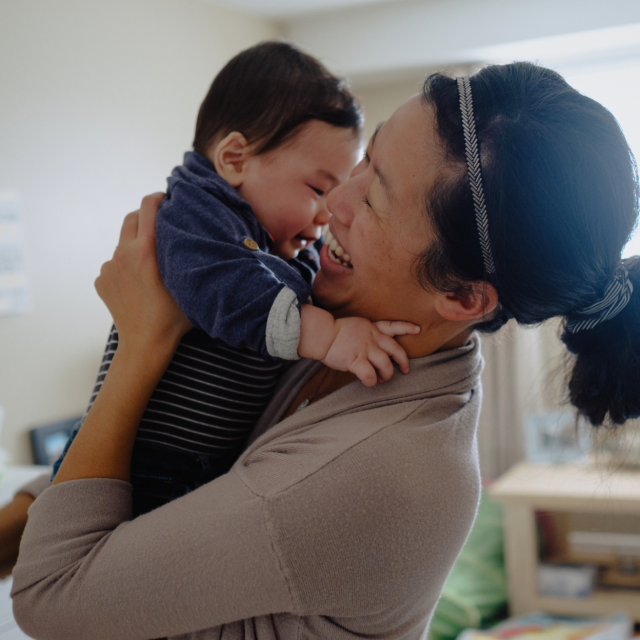 Global Immigration Impact
Build business momentum with talent mobility
Keep working with your most impactful team members, no matter where they live. Get expert guidance on ever-changing immigration requirements. We handle the paperwork and moving parts of global mobility regulations, supporting your global team and enabling seamless remote work so you and your team never need to break your stride.
Retain your best talent
Top talent expects the flexibility to live anywhere. Don't let immigration red tape separate you from your high-impact people. Our comprehensive coverage and expert support, tailored for the future of work, help you retain your team's very best so you can keep doing great work together.
Reduce risk with ongoing compliance
From temporary work visas to permanent residency paperwork, global immigration regulations are complex and constantly changing. Count on our specialists to support your teams and reduce your legal risk by keeping you in compliance with all the latest developments in country-specific regulations.
Streamline your visa and permit process
Avoid bottlenecks, extra costs, and lengthy back-and-forths. Our world-class specialists streamline the immigration process for you, sorting through visas, immigration requirements, taxes, and statutory benefits so you and your team are free to focus on what's next.
Velocity Global makes sure the process is 100% accurate, which saves me time and relieves stress about any legal problems that come with immigration.

Mansi Narang, Senior People Partner

Velocity Global made what could've been very difficult much easier for us. Its in-country knowledge and constant communication provide our international employees with support that we don't have the expertise to provide in-house.

Michelle Taylor, Senior Director, People Services

Velocity Global's service is very high-touch. Whenever we need to hire internationally, we know we'll be taken care of. I would without hesitation recommend Velocity Global to other companies looking to relocate talent or hire across the world.

Justin Goodemoot, Sr. People Operations Manager
Get a global perspective with our resources
What are global mobility services?

Global mobility services are the combined support and coverage that enable companies to compliantly relocate workers and build global teams regardless of their talent's location or immigration status. Examples of global mobility services include procuring necessary documentation, monitoring and following local tax laws, and observing all statutory benefits requirements.

What is the goal of global mobility services?

The goal of global mobility services is to simplify the complex and multifaceted global immigration process so that companies can more easily retain talent, build teams, and explore opportunities everywhere in the world.