Why work with an EOR?
Expand your orbit, with ease
Our Employer of Record (EOR) solution gives you legal peace of mind, an expert services team, and a single platform to simplify global workforce management and navigating local employment laws. So while you support an expanding business, we'll support the talent making it happen with global employment solutions.
Regional compliance
Local experts in HR, payroll, and employment ready to help mitigate any risks that may arise globally.
Streamlined hiring
HR experts ready to get your talent set up and keep your team moving.
Accurate and compliant payroll
Our global payroll capabilities get your people paid right and on time while complying with local regulations.
Effortless workforce management
Employee data tools to keep you on top of every team and department.
Reporting + analytics
Make informed decisions to give talent the best overall experience.
Always-on assistance
Around-the-clock human support for businesses and talent, no matter the time zone.
Integrations + automation
Learn more about borderless hiring
Get answers about global hiring, payroll, benefits, international workforce compliance, and pricing.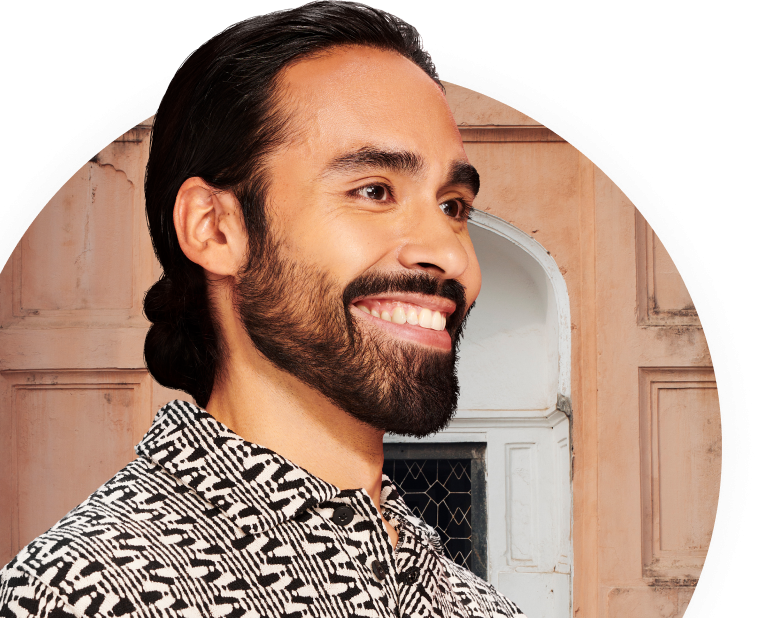 How EOR Can Help You
Wherever your business is headed, let EOR clear the way
Growing across the globe is complex—Velocity Global's Employer of Record solution and expert services team help keep it simple no matter what's on the horizon for your business.
Over the past year, we've doubled—if not tripled—our global headcount. That growth has been largely thanks to our partnership with Velocity Global giving us the ability to capture talent all over the world. As our front-of-house, Velocity Global is the best in terms of offering an exceptional employee experience.

David Andreasson, VP of Finance and Operations
 

Even with time zone differences of managing teams across markets, Velocity Global helps us get things done as quickly as humanly possible.

Jade Orzol, Director of HR

Velocity Global has been a great partner to us. If you're a small company and you want to hire talent or extend your business overseas but don't have the resources to do it on your own, I would absolutely recommend Velocity Global.

Charles Horner, Chief of Staff

The Velocity Global immigration experts are amazing and very proactive. Partnering with Velocity Global has also taken the heavy burden off compliance by ensuring that local taxes, registrations, and everything is taken care of.

Mansi Narang, Senior People Partner
Give your people more
We help you go above and beyond for your talent
The market for talent is competitive. With our Employer of Record solution, you'll also be able to offer the comprehensive perks and rewards that both attract top talent and keep them happy. Effortlessly navigate local labor laws, manage employment contracts, and facilitate employee onboarding for a seamless hiring process.
Get a global perspective with our resources
The Complete Guide to Employee Cost: How to Calculate the Cost of an Employee
Calculating actual employee cost is a critical factor for making sound financial decisions, no
Read this Blog
How to Expand Your Workforce: PEO vs. EOR
Not sure whether to partner with a PEO or an EOR? Download our guide to learn how each differs
Read this Guide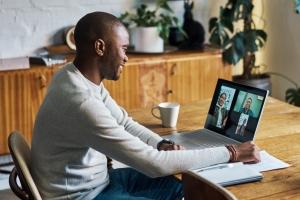 How to Choose an Employer of Record: 9 Questions to Consider
When it comes to global expansion, having a streamlined and compliant HR process is key to success
Read this Blog