Hire, Pay, Grow
Scale with confidence in 185+ countries
Our platform and services take the pain out of global payroll. With expert support to keep you compliant across borders, we make it easy for teams to compensate talent and expand without limits.
Centralized payroll
Financial managers benefit from a centralized global payroll system that integrates with other systems to help manage payroll in one place.
Worldwide compliance
Expert support helps you navigate local labor laws, tax regulations, and employment requirements, reducing the risk of penalties, fines, and legal issues to support your business expansion goals.
Streamlined process
Our Global Work Platform™ streamlines the process of global payroll operations. We reduce the effort needed to manage payroll, compliance, and employment administration, no matter where your team is located.
Strategic guidance
Leverage the knowledge of local experts to navigate global payroll and employment regulations, ensuring accuracy and compliance.
Compliantly distribute talent anywhere
Compliance can be one of the costliest and most time-consuming barriers between your business and the world's best talent. With our international employment consultants on hand to simplify every step of hiring, pay, and benefits, you can control costs and avoid compliance penalties as your company continues to scale.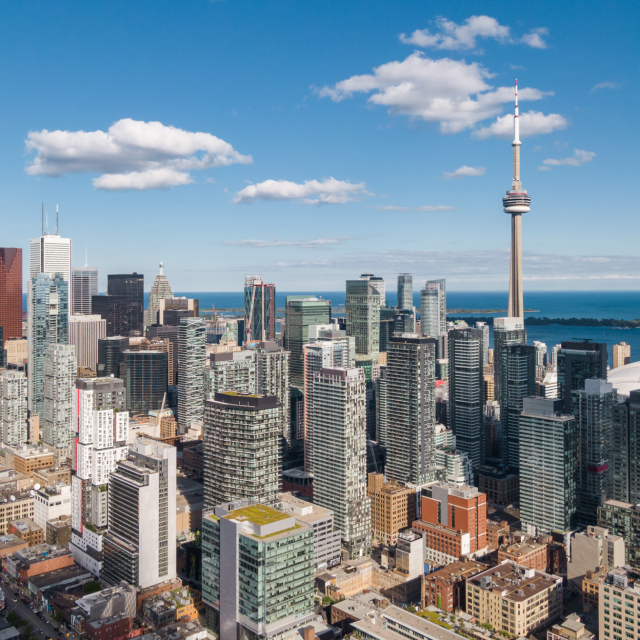 Tap into new markets and talent
Quickly and compliantly enter new markets. Leverage Velocity Global's infrastructure and local expertise to support your business expansion without the need for complex entity establishment.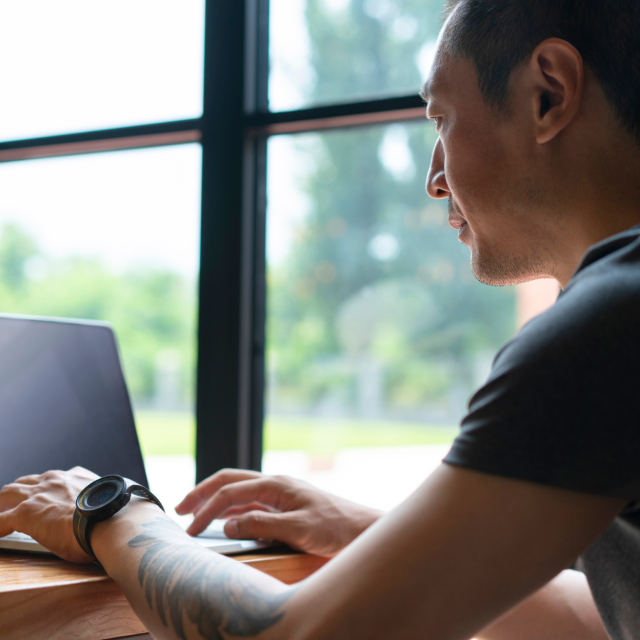 Streamline every step
Work with global talent in new markets without getting slowed down by operational challenges. No matter how your team (and your revenue) grows, we help streamline, consolidate, and automate all the complex steps that go into the day-to-day operations of business anywhere.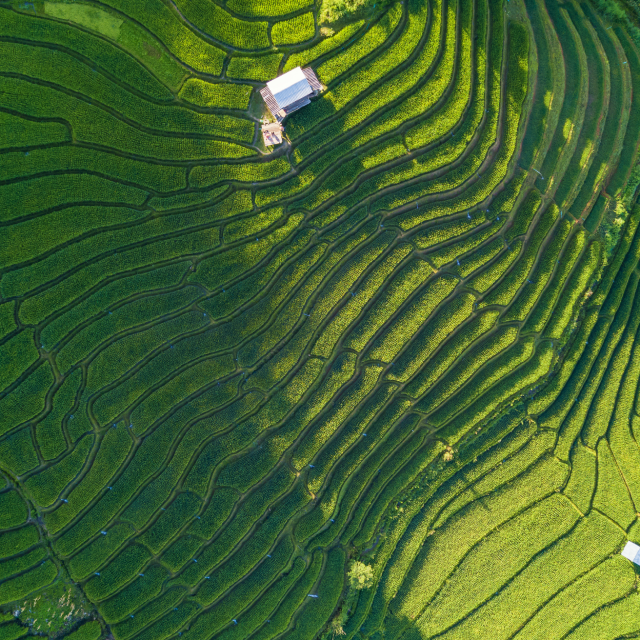 How we can help
A better way to expand across borders
Setting up a foreign entity costs up to $20,000 and takes an average of four months—dissolving that entity costs 3x more and takes 3x longer. As an employer of record (EOR), we give you a better way to break into markets and build teams across borders. Don't choose between cost, speed, and compliance—have it all. 
Reduce costs by up to 60%
Working with an EOR can reduce setup and teardown costs compared to entity establishment, ensure continuous compliance, and help you deliver against revenue and growth goals during global expansion.
See up to 90% faster speed to market
We help your business move at the pace of your best ideas. When we work together, you can quickly enter and exit any country with no lengthy setup or long-term commitment slowing you down.
Accurate and on-time global pay
Cut down on the complexity of international expansion with Velocity Global. We simplify your daily finance and accounting operations and make sure your talent is always paid accurately and on time in any country. 
As we continue to expand our business internationally, we needed a partner we could trust. We chose Velocity Global because of their expertise and ability to mitigate risk throughout the entire process.

 Karen Woelke, Sales Operations Manager
Get a global perspective with our resources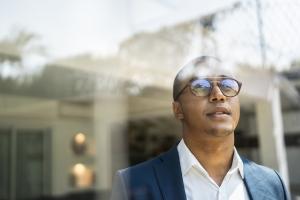 Top 5 Global Expansion Strategies
Global expansion can be chaotic and stressful, but that's no reason to defer from taking your
Read this Blog
Rise Above Economic Uncertainty
Our guide explains how to bring in the world's top talent without breaking your budget. Download it
Read this Guide
How to Pay International Employees: A Guide for U.S. Employers
The logistics of expanding a U.S. business into a new country are complex—including adhering to
Read this Blog
How does global payroll work?

A global payroll solution consolidates and standardizes payroll streams from every market where your talent works into one platform to simplify reporting, ensure compliance, and make it easier for you to pay international talent accurately and on time.

Many companies outsource global payroll by partnering with an employer of record (EOR) to help hire, pay, and manage their international workforce.

How can I pay an international team?

If you don't already have established entities in the countries where your team members work, you can partner with an employer of record (EOR) to pay an international team. An EOR partner not only handles all payroll operations across countries but also makes it possible to employ talent without setting up an entity in each country.