Borderless support
Easily hire talent in 185+ countries
Work with the world's best talent without bringing on a world of HR and compliance headaches. Velocity Global simplifies every step of your international hiring process, from onboarding to benefits. We've got the world-class expertise and human support to take you anywhere.
Global relocation
We compliantly handle all of your global talent's mobility needs and paperwork so your people can keep moving with confidence.
Faster onboarding
Our dedicated onboarding assistance ensures best practices while getting your teams up and running faster.
Seamless pay
Combine payroll, time, and expenses on one platform to provide accurate and compliant payments in over 185 countries.
Competitive benefits
Offer benefits that go beyond the basics. No matter where your team members are located, they can access the support they need to get more out of life.
Global Benefits
Go above and beyond for your talent
With Velocity Global, it's easier than ever to offer consistent and comprehensive benefits to team members everywhere. We simplify administration and compliance across borders and time zones. You focus on supporting your distributed teams when it matters most—and talent around the world notices.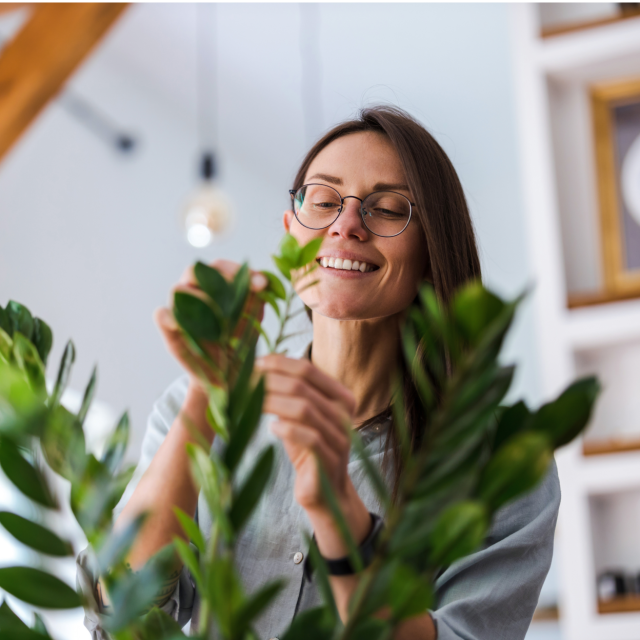 International Pensions
Help your workforce secure the future
Don't get bogged down trying to keep up with the complexities of global pensions. Our international experts source the most recognized pension programs specific to the needs of each region where your people operate. From compliance to cost requirements, we'll help you secure a future-proof global retirement solution for your talent worldwide.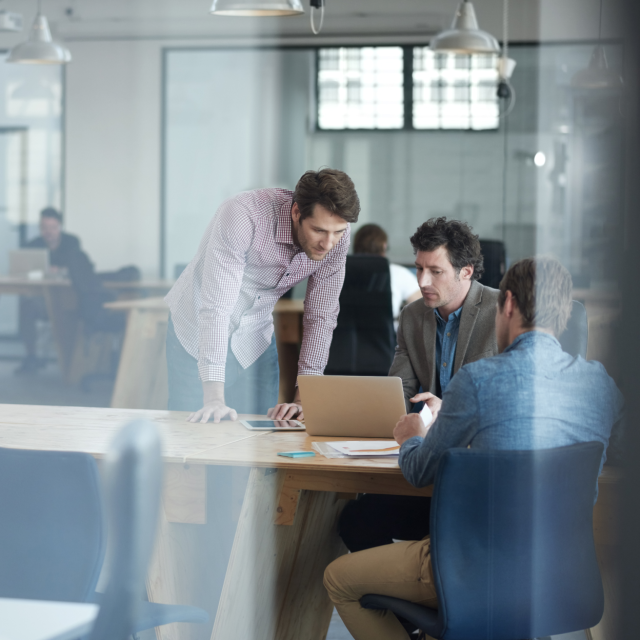 Immigration Support
Easily move talent without losing momentum
Fly through the ins and outs of the global immigration process. From consulting on your mobility needs to obtaining all of the necessary authorizations and ensuring ongoing compliance, we give you the expert support and comprehensive coverage needed to relocate your talent with ease.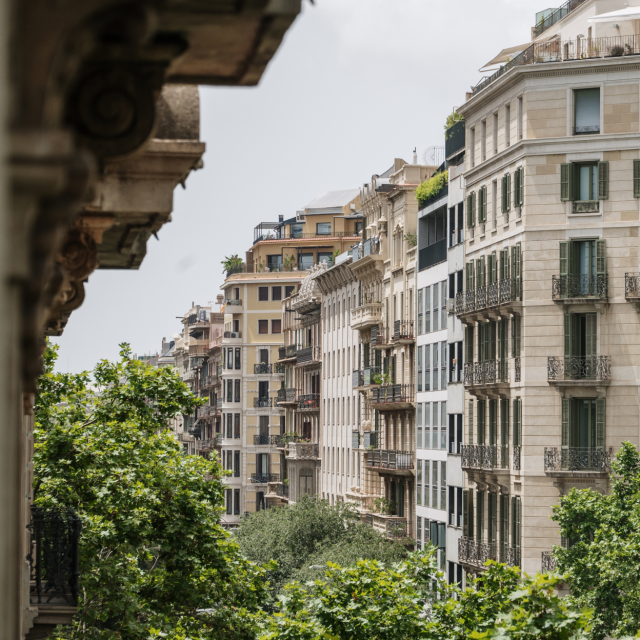 Equity Management
Grant equity to global teams
Leverage world-class expertise from leading legal advisory firms to offer compliant, locally tailored equity awards to your people everywhere. We handle the complexities of the process—you retain your talent, attract top candidates, work together, and win together.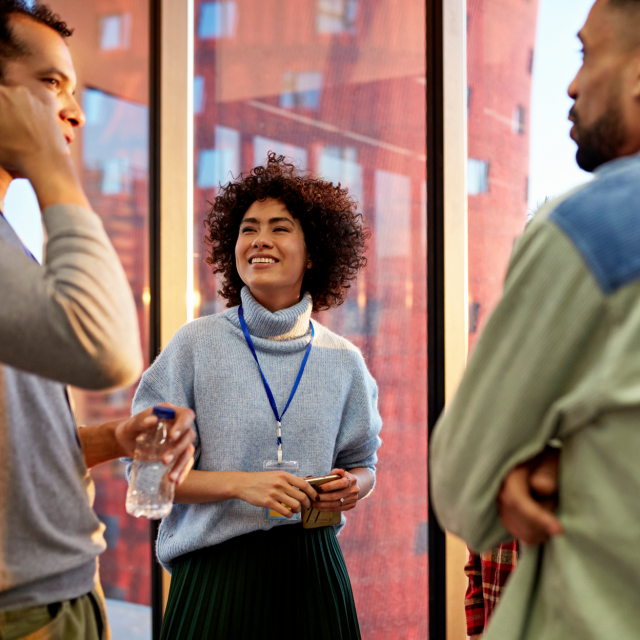 HOW WE CAN HELP
Build and retain borderless dream teams
The world is full of talent and opportunity. We connect you to it. Our comprehensive solutions and expert support simplify global HR. With Velocity Global by your side, it's easy to hire anywhere, engage talent everywhere, and keep moving toward your company and its people's fullest potential.
Move with momentum
More efficient hiring and faster onboarding ensure your teams never miss a beat—and our international compliance experts give you the confidence to expand and explore without limits.
Attract top talent everywhere
People are looking for more than just a paycheck. We help you attract more of the world's best candidates with consistent and compliant global benefits that stand out from the crowd.
Keep your dream team happy
By providing meaningful support and expertise anywhere on Earth, from financial peace of mind to the freedom to move abroad, you won't just keep your teams together—you'll also keep them happy.
Our CEO loves the fact that working with Velocity Global means we don't need to handle everything ourselves, employ HR people in-country, or worry about compliance.

Ellen Bockelman, Chief People Officer

One of our core values is default to action. That really sums up our whole relationship with Velocity Global. When we've found a great person across borders, we want to be able to quickly and easily hire them.

Justin Goodemoot, Senior People Operations Manager
Get a global perspective with our resources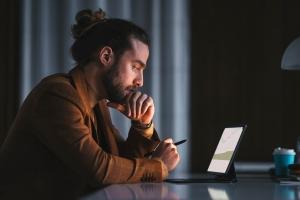 Hire Your Dream Team: Strategies to Thrive During Economic Uncertainty
Ask yourself this: What could you accomplish if you found a way to somehow attract top talent while
Read this Blog
Four Reasons Companies Build Distributed Workforces by Hiring Remote Talent
A few years after the COVID-19 pandemic forced companies worldwide to go remote, the new normal has
Read this Blog
Rise Above Economic Uncertainty
Our guide explains how to bring in the world's top talent without breaking your budget. Download it
Read this Guide
What is global HR?

Global HR is the part of an organization responsible for overseeing every facet of talent acquisition and experience at a multinational company, allowing them to scale with confidence. Global HR responsibilities include recruiting, onboarding, retaining talent, and administering benefits—with the added opportunities and challenges presented by operating in numerous countries around the world.

What does a global HR solutions company do?

Hiring and managing global talent presents a range of challenges, from maintaining compliance to speaking the language. A global HR solutions company partners with multinational businesses to streamline international hiring and ongoing HR management. With local expertise and comprehensive support, global HR solutions companies like Velocity Global allow businesses to overcome obstacles and keep growing to their fullest potential.