THE AMERICAS
Popular countries for hiring in the Americas
Find expert insights into labor laws to help you compliantly hire and support talent anywhere in the Americas.
Europe
Popular countries for hiring in Europe
Learn the ins and outs of work regulations so you can build teams and expand your business anywhere in Europe.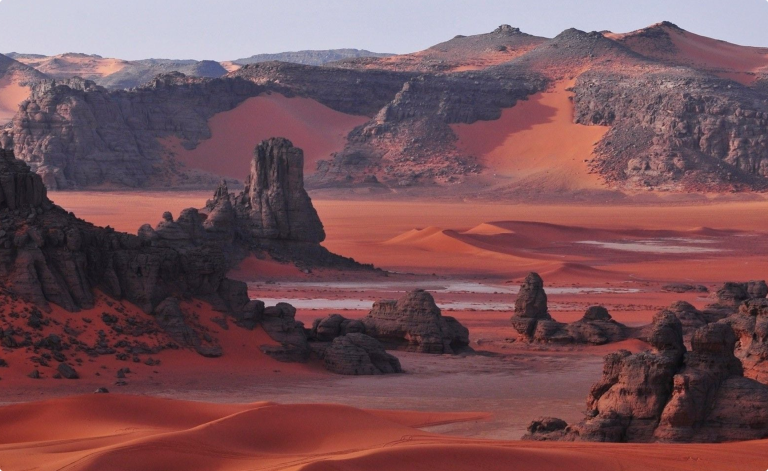 APAC
Popular countries for hiring in Asia-Pacific
Get the regulatory know-how to test Asian markets and connect with talent anywhere in the Pacific region.
onboarding processes
More Countries We Serve
Explore our global hiring guides to learn the essentials to hire or manage payroll in any country. Click on the countries and links below to discover more about entering a new market and supporting your team members.
Learn more about borderless hiring
Get answers about global hiring, payroll, benefits, international workforce compliance, and pricing.