THE AMERICAS
Popular countries for hiring in the Americas
Find expert insights into labor laws to help you compliantly hire and support talent anywhere in the Americas.
Europe
Popular countries for hiring in Europe
Learn the ins and outs of work regulations so you can build teams and expand your business anywhere in Europe.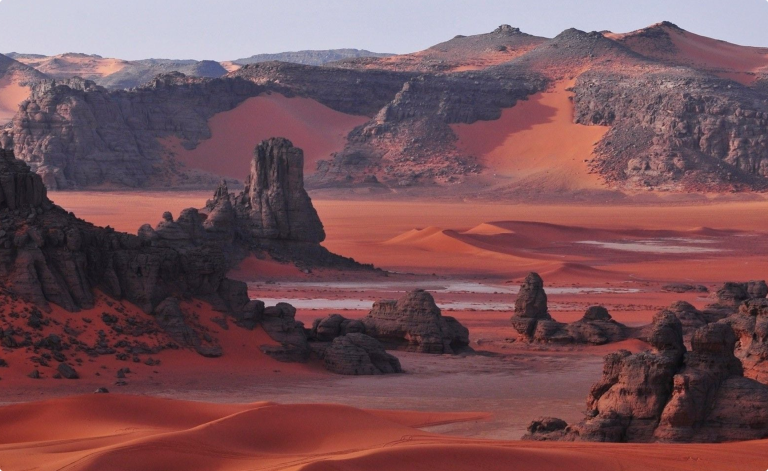 APAC
Popular countries for hiring in Asia-Pacific
Get the regulatory know-how to test Asian markets and connect with talent anywhere in the Pacific region.
onboarding
More Countries We Serve
Click on the countries and links below to learn more about a new market.