One Centralized Solution
Compliantly pay teams everywhere
Our Multi-Country Payroll solution gives you a single source of truth for managing global pay across all your business's legal entities around the world. Facilitate your global expansion with one easy-to-use platform—pay talent accurately and on time in over 185 countries.
Streamlined process
With our streamlined global pay process, we eliminate common global pay errors to reliably pay your talent on time.
All-inclusive rates
Our simple, all-inclusive rates already factor in locally mandated payroll taxes and contributions, making it easy for you to stay compliant as you plan for the future.
Statutory benefit enrollment
From pensions to social security, our experts enroll your people in the appropriate mandatory social benefits wherever they work and live.
Adaptable payment methods
Whether you want to pay by ACH or wire, our flexible solution lets you choose the method that makes sense for your business and your talent.
Time and expense management
Our integrated platform helps you centralize all of your global talent's time and expenses.
Unmatched customer support
Our international payroll experts guide you through the ins and outs of global regulations and employment laws, and local support is always on call when and where you need it.
Real-time reporting
Real-time reporting and analytics help you manage your global operations with accurate payroll metrics.
Easy documentation
Instantly generated payslips and documentation helps streamline your payroll process and eliminate errors.
Calculate global payroll costs
Get reliable insights into employee costs and country-specific contributions so you can expand your global workforce compliantly and with confidence.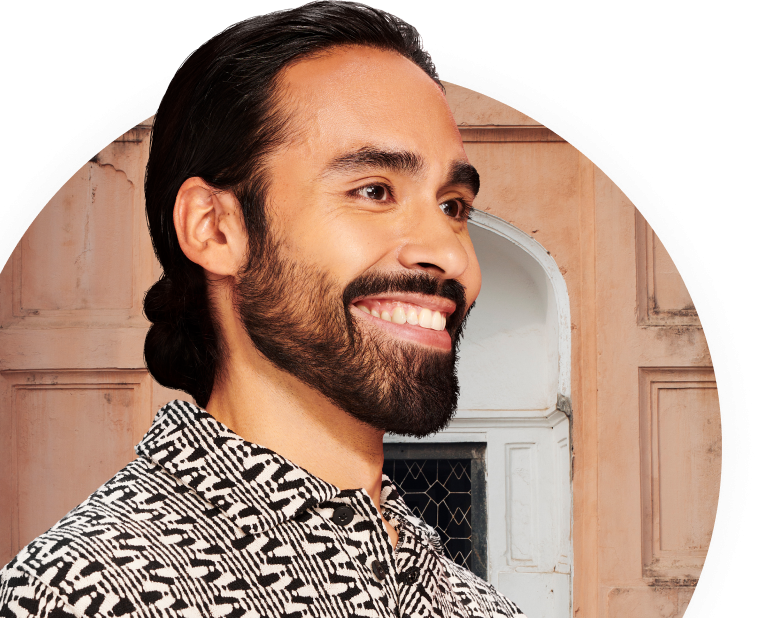 HOW IT WORKS
World-class expertise powering effortless global pay
You want to work with teams everywhere. We want to make it as effortless as possible. With our Multi-Country Payroll solution, you can automatically access world-class expertise to take the pain and risk out of very complex global payroll operations.
Integrations remove bottlenecks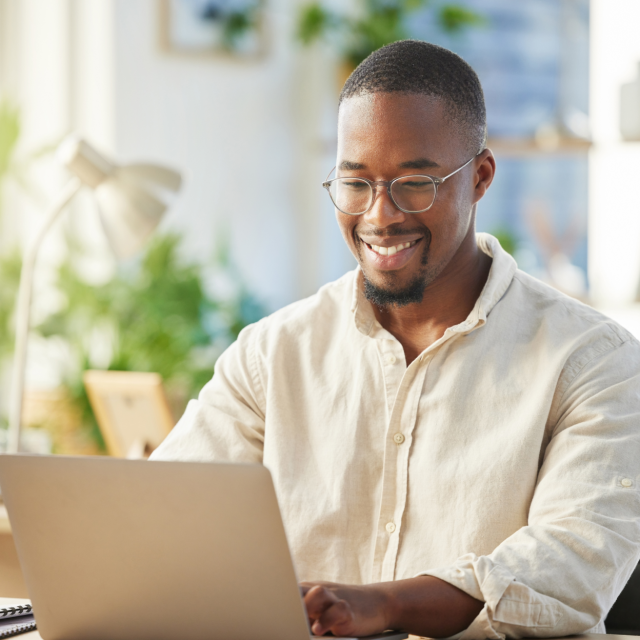 Comprehensive calculations
We process your workforce data, using expert insights on local tax laws and regulations to calculate and manage payments, taxes, and deductions for your global talent.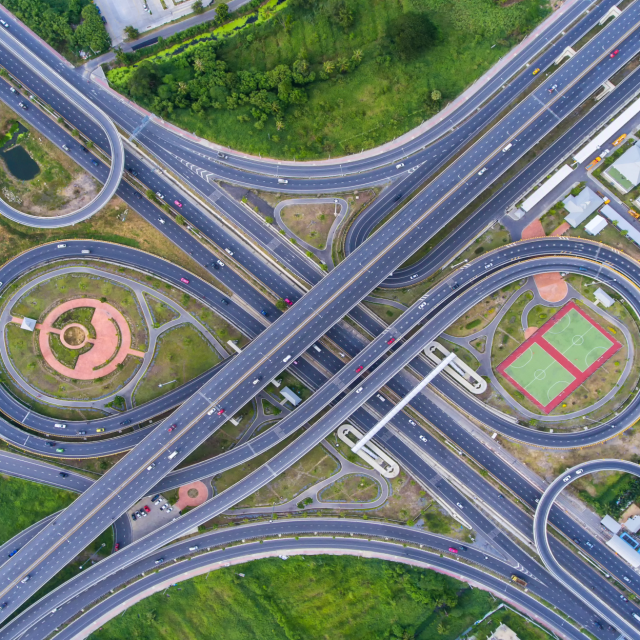 We pay all of your people
Our solution accurately and automatically pays your talent in local currency—on time, every time in over 185 countries.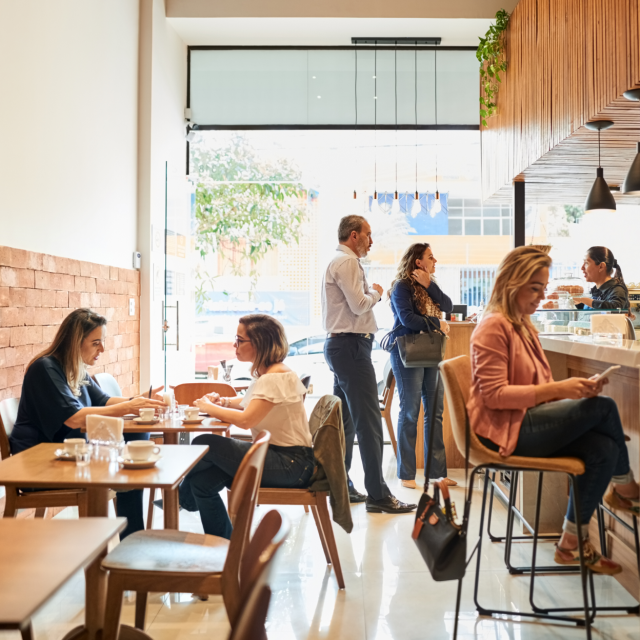 HOW IT CAN HELP
Payroll you can grow with—payment your people can count on
Scale with confidence anywhere in the world, knowing that your people will be paid without mistakes or delays. See how we can give your business the speed and compliance to go farther.
Time and money savings
By combining your global payroll management with one solution, you can remove the fuss from paying your people everywhere on time.
Payment your teams can trust
Avoid the mix-ups and delays. Our Multi-Country Payroll solution ensures your global team members can always count on their pay to arrive accurately and right on time.
Complete payroll compliance
Access expert guidance on global payroll regulations. As an Employer of record (EOR), we know how to handle all the necessary documents, payroll deductions, taxes, and contributions to reduce risk and ensure compliance with local legislation for every employee in over 185 countries.
Partnering with Velocity Global has also taken the heavy burden off compliance by ensuring that local taxes, registrations, and everything is taken care of.

Mansi Narang, Senior People Partner

There's no comparison to the customer service that I receive from Mike [Client Account Manager, Velocity Global]. He's a one-stop shop for everything we need, whether it's an invoice question, supported employee relations issue, or anything else that comes up.

Jade Orzol, Director of HR

Velocity Global made what could've been very difficult much easier for us. Its in-country knowledge and constant communication provide our international employees with support that we don't have the expertise to provide in-house.

Michelle Taylor, Senior Director, People Services
Get a global perspective with our resources
Do I need to have foreign legal entities to use Multi-Country Payroll?

Our Multi-Country Payroll solution is designed to be used by organizations with established legal entities in other countries. If you don't already have foreign legal entities and don't plan to establish them, our EOR solution makes it simple to compliantly hire employees, manage payroll, and build your global dream team.

What are the benefits of using Multi-Country Payroll?

The benefits of using Multi-Country Payroll include: reduced legal risk through compliant payroll in any country; more accurate calculations leading to fewer costly payroll reruns; time and effort savings from automated global payments; and integrated time and attendance tracking that streamlines HR tasks into one easy workflow.

In total, these benefits help you and your business stay compliant, consistent, and efficient in paying international talent while leveraging a comprehensive global payroll solution..