MEET THE INDUSTRY EXPERTS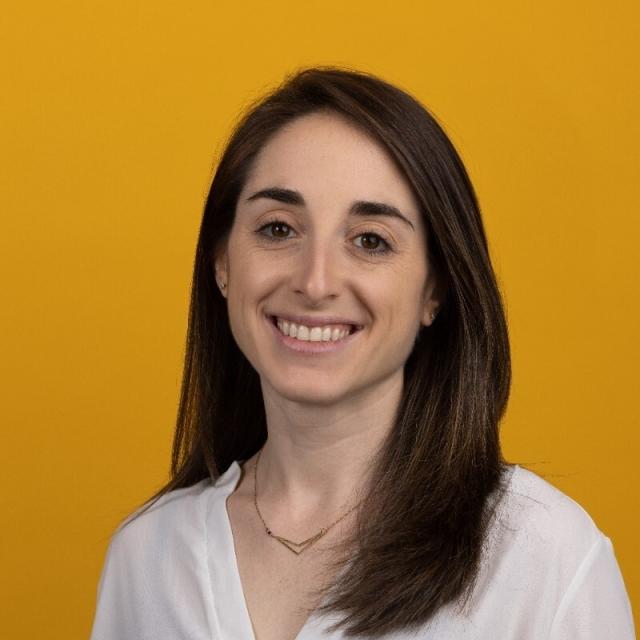 Annie Rosencrans
Director of People & Culture, HiBob
Annie is the Director of People & Culture at HiBob. She oversees HR for HiBob's North American team while serving as a strategic business partner to the global sales function. Annie loves HR tech and has led People Operations for several high-growth organizations, including New York-based startups Namely and Knotel. She brings a breadth of experience across the HR field, focusing on transformation and change management.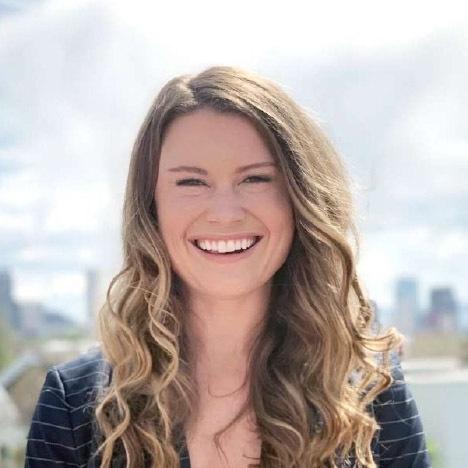 Alexandria Warren
VP of Solutions Consulting, Velocity Global
Alexandria leads Velocity Global's Sales Engineering & Enablement teams, tying best-in-class HCM tech with practical global HR practices. Before, she served as VP of Customer Experience & Delivery, overseeing teams responsible for driving employer of record excellence and guiding customers in their global expansion goals. With 12+ years of experience in the private, start-up, and non-profit sectors, Alexandria applies deep expertise in international expansion, talent acquisition, and human resources.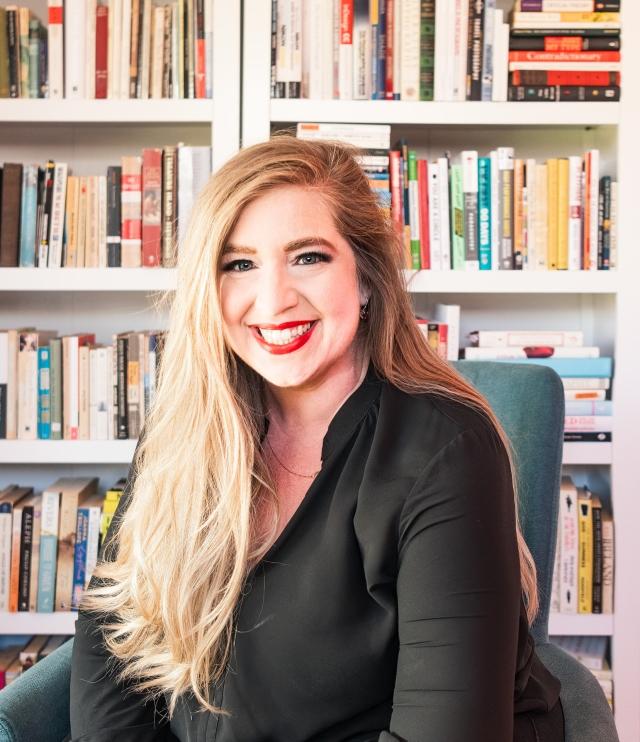 Jessica Ruscello
Global Director of Product Marketing, Velocity Global
Webinar takeaways
Common challenges HR and business leaders face when going global
Strategies successful companies deploy to navigate international markets
Tools and best practices for managing a global workforce and preparing them for tomorrow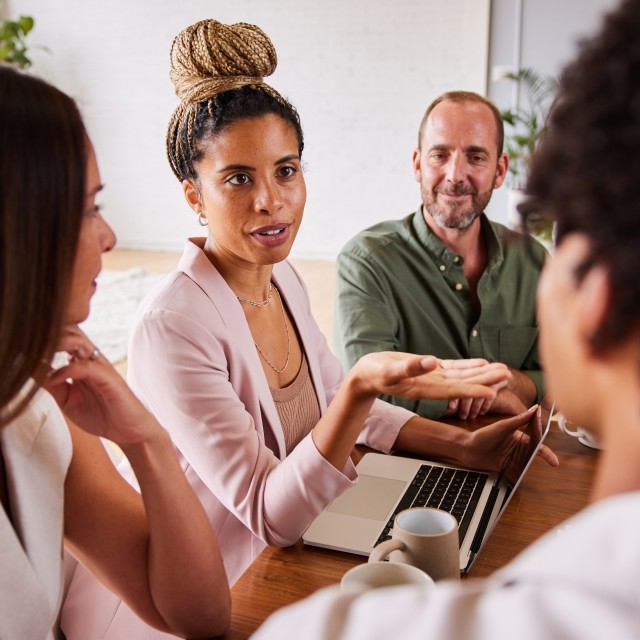 This webinar is for informational purposes only and does not constitute legal advice. The content provided during the webinar offers general information and insights about the topics discussed. This webinar is not an alternative for professional legal advice tailored to your situation.