MEET OUR TEAM OF EXPERTS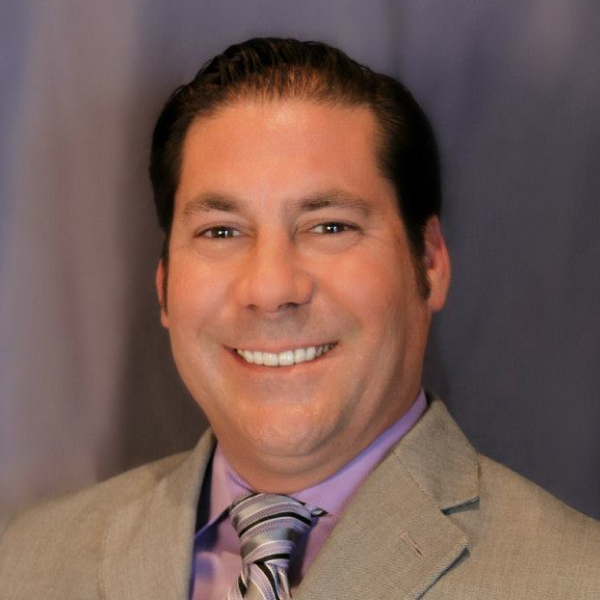 Michael Pfeffer
Senior Director of ISV Applications, Oracle
Michael Pfeffer is Oracle's Senior Director of ISV Strategic Partnerships and Private Equity. He is responsible for onboarding strategic ISV partners that deliver solutions integrated with Oracle applications, and for acting as the liaison between ISV partners and Oracle's product strategy, development, and support teams. With eight years of experience at Oracle, Michael brings unmatched expertise to equipping both partners and clients with the tools they need to grow and differentiate their businesses.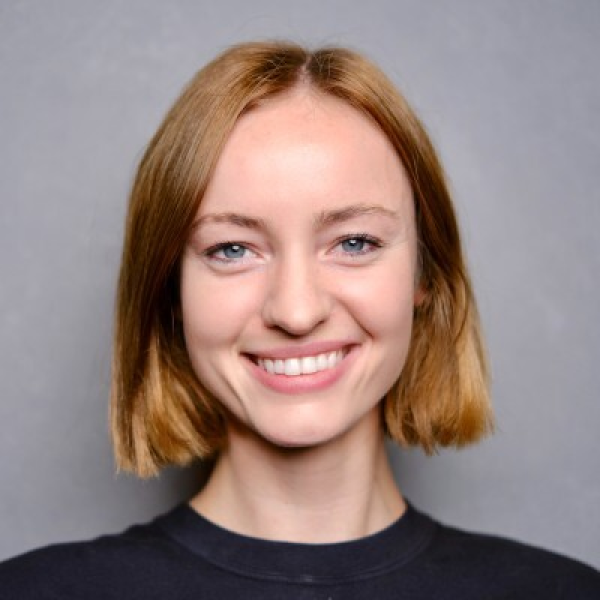 Kate Lund
Strategic Partnership Manager (Technology), Velocity Global
Kate Lund is a Strategic Partner Manager for the Global Partner Ecosystem at Velocity Global, the leading provider of global employment solutions. As the leader of Velocity Global's Technology Integration Partnerships, Kate focuses on developing technology alliances that produce innovative and enhanced global hiring experiences for clients and supported employees around the world.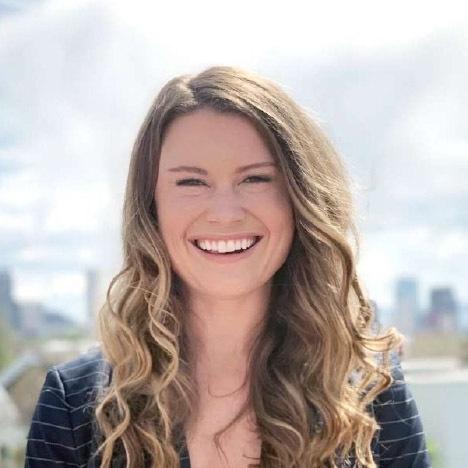 Alexandria Warren
VP of Solutions Consulting, Velocity Global
Alexandria leads Velocity Global's Solutions Consulting & Enablement teams, tying best-in-class HCM tech with practical global HR practices. Before, she served as VP of Customer Experience & Delivery, overseeing teams responsible for driving employer of record excellence and guiding customers in their global expansion goals. With 12+ years of experience in the private, start-up, and non-profit sectors, Alexandria applies deep expertise in international expansion, talent acquisition, and human resources.
Webinar takeaways
The importance of employee onboarding, especially when managing a global workforce
Key strategies to maintain speed to market, compliance, and flexibility
The value of a powerful integration between Oracle HCM and Velocity Global's workforce platform