Featured Resources
How to Retain Talent with Global Employee Benefits
Retain employees while positioning yourself as an ideal landing spot for top talent leaving other
Read this Guide
Why Companies That Hire Remotely Come Out Ahead
If I told you there was a simple way to make your business more profitable, reduce overhead, and
Read this Blog
PEO vs. EOR: Which Is Right For Your Organization?
Employer of record (EOR) and professional employer organization (PEO) partners help companies manage
Read this Blog
Calculate global payroll costs
Get reliable insights into employee costs and country-specific contributions so you can expand your global workforce compliantly and with confidence.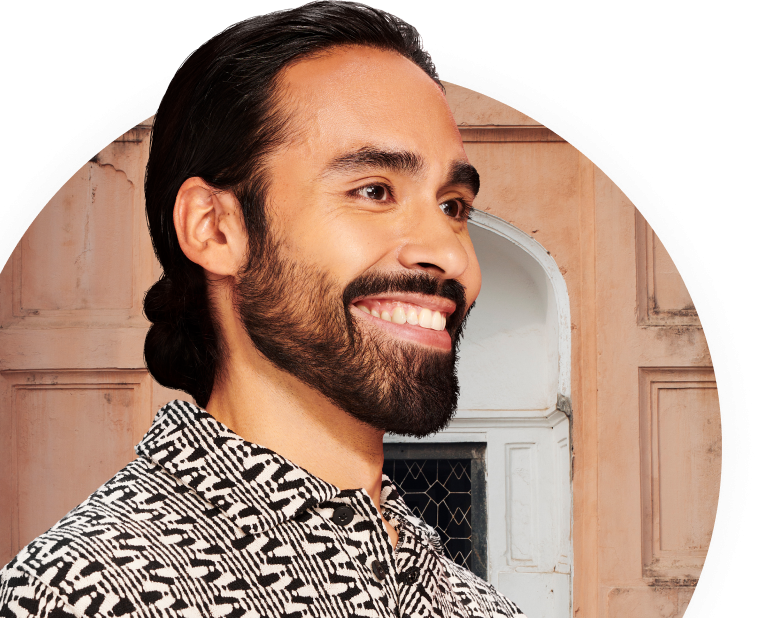 Working With Us
Velocity Global's New HR Integrations With ATS and HRIS Partners Create a Single Source of Truth for Employees
Customized, synchronous employee data between our Global Work Platform™ and Greenhouse, BambooHR
Read this Blog
Meeting Growth Goals with Global Talent
Learn how Velocity Global made it easy for Materialize to hire specialized employees overseas.
Read this Case Study
A New Chapter at Velocity Global, Welcome Frank Calderoni as CEO
Today marks a new chapter in Velocity Global's history that I am excited to share with the world
Read this Blog