We officially opened our new U.S. headquarters in Denver, Colorado! The space encourages belonging, collaboration, flexibility, and furthers our vision to make opportunity borderless for people everywhere. On Thursday, July 20, over 120 employees gathered together to cut the metaphorical ribbon and celebrate.
Our hybrid all-hands meeting connected over 700 people from around the world. We had quite the party, complete with a Team Everywhere playlist, games, and capturing memories via a photo booth.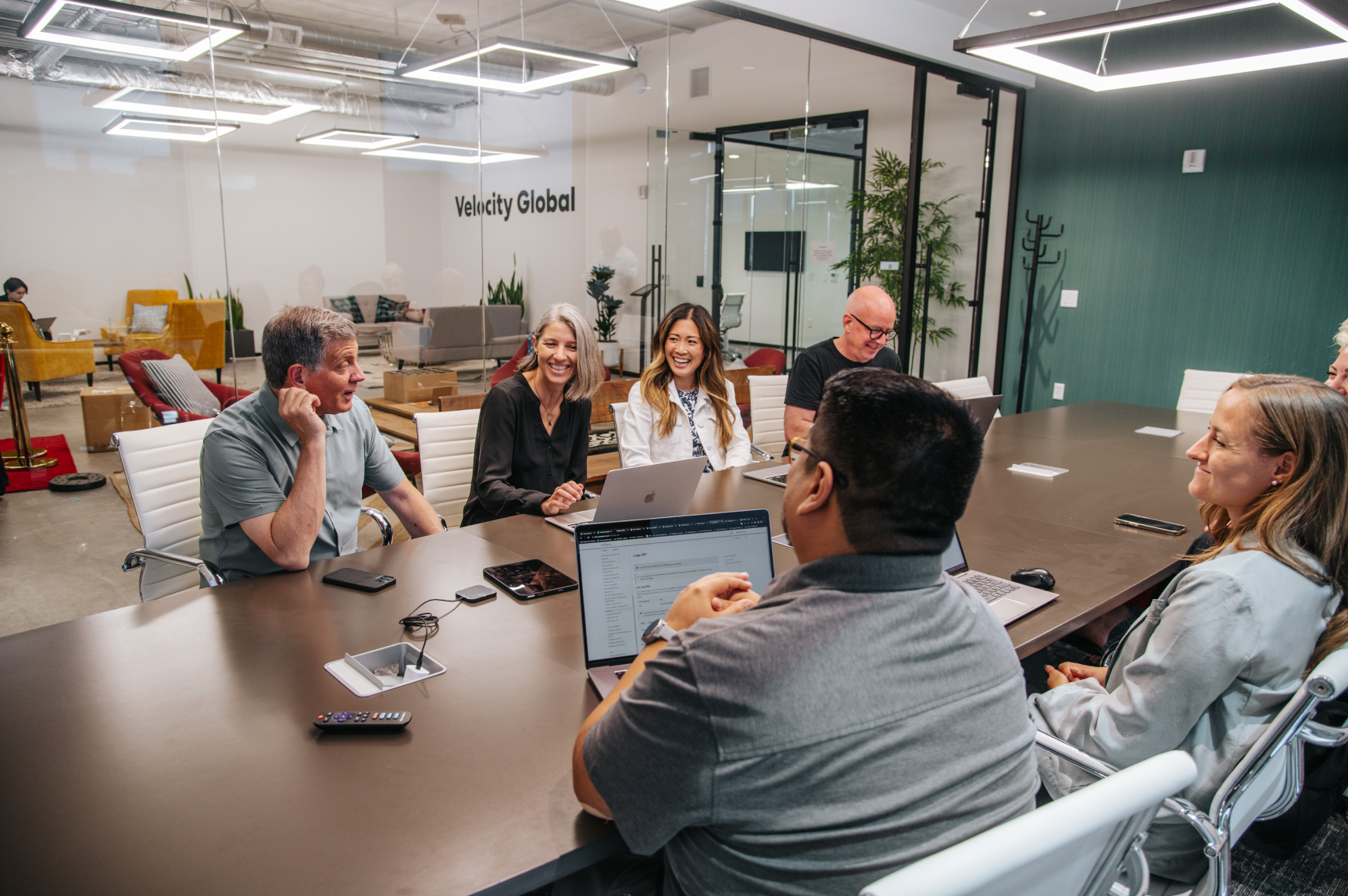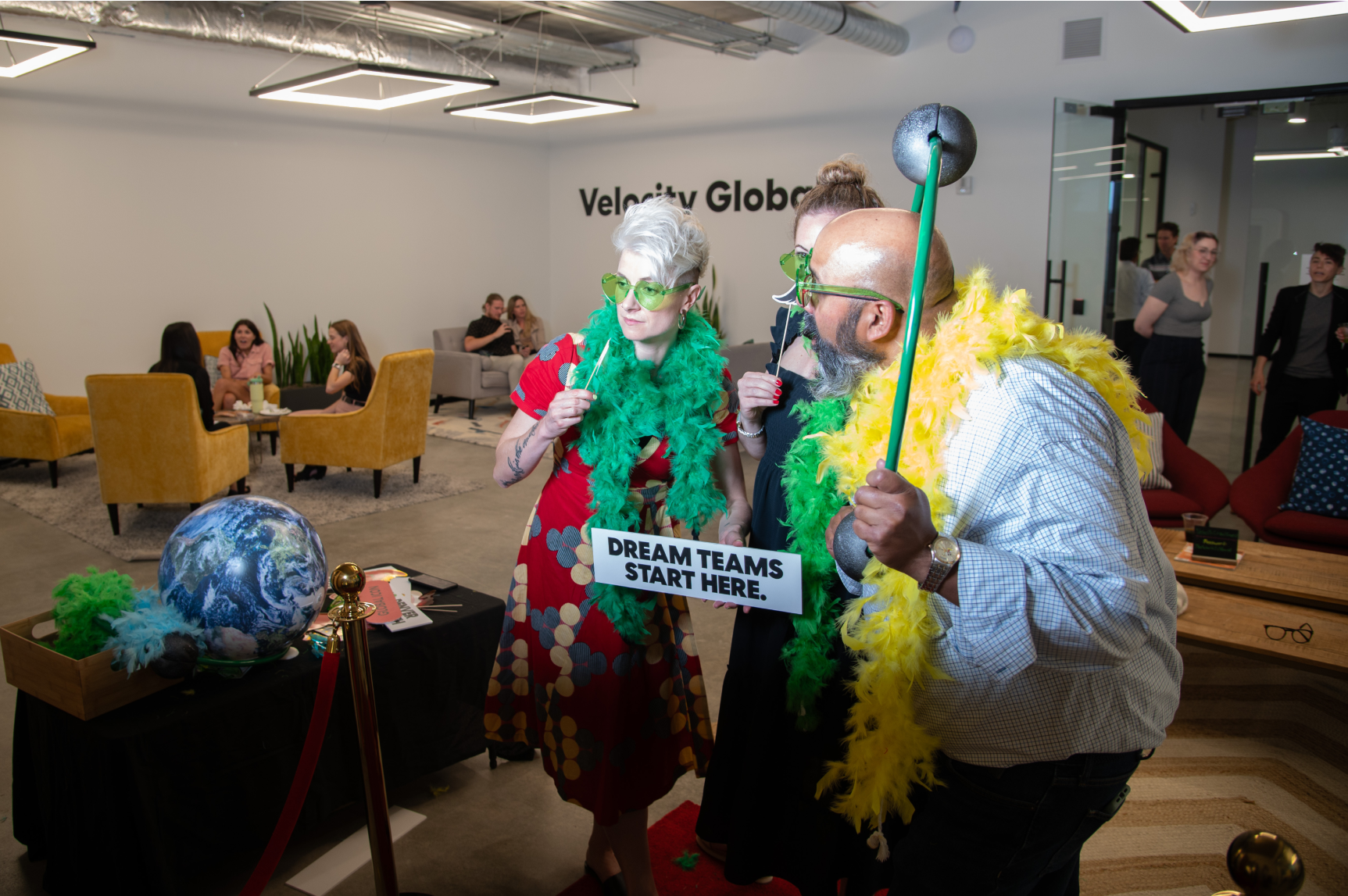 Fostering Belonging and Connection
A core objective for our new HQ is creating an energizing space where our employees genuinely want to be. True productivity and fulfillment stem from the ability to show up authentically, and we strive to foster an environment that celebrates individuality and uniqueness. 
Here, everyone is free to openly express themselves, knowing that their voice matters and their contributions are sincerely valued and respected. Belonging is at the heart of our culture, as we understand the profound significance of feeling meaningfully connected to our organization.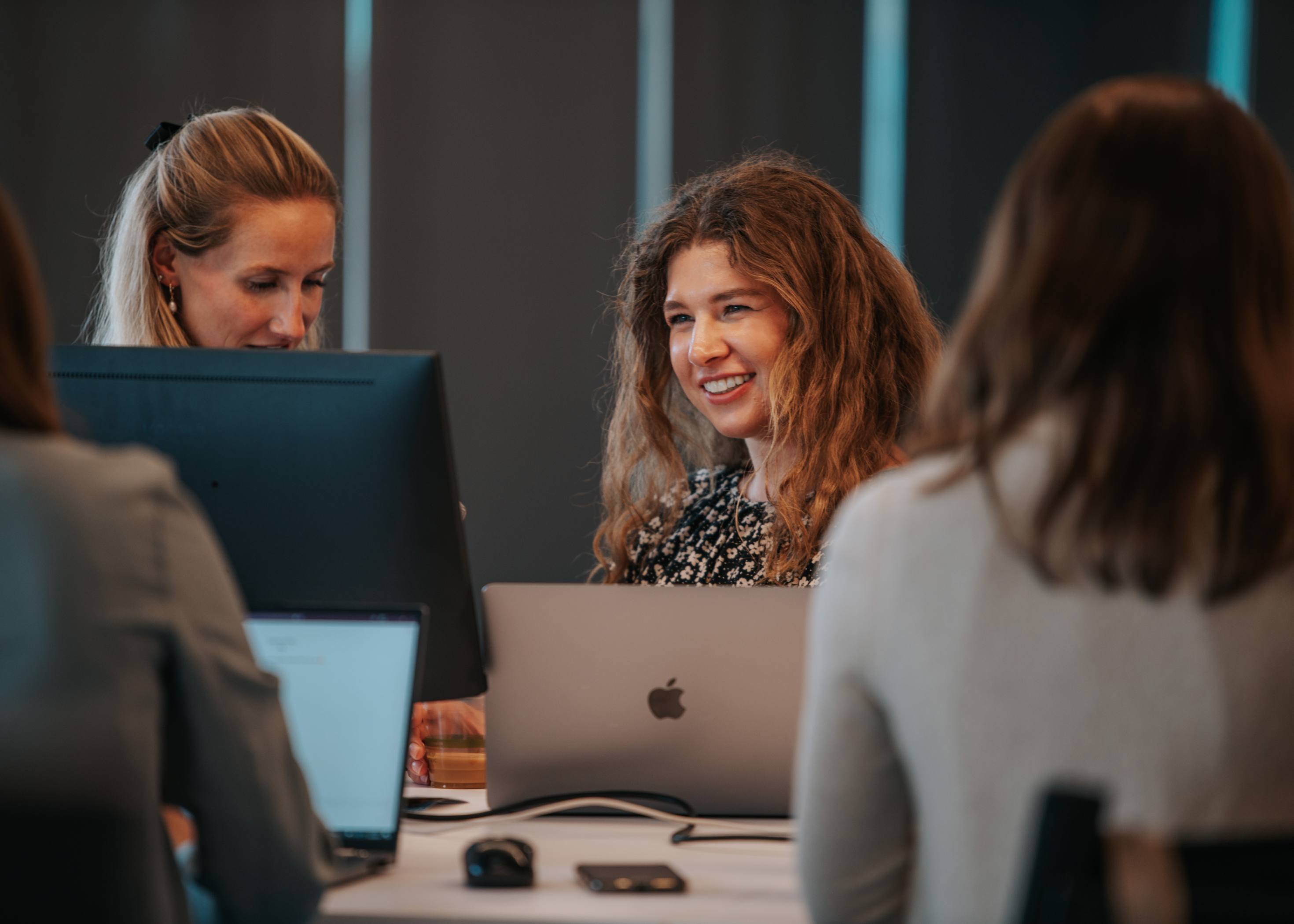 Global Brand Expression in Every Room
Inspired by the landscapes in our new brand photography and our brand's bird's eye view of the world, the office naming system uses global geographic features that reflect the layout of the new space. 
Terra is the center of our office universe and where we gather for all-hands meetings. Zenith is a large conference room where we discuss expanding our orbit via big ideas. Offices and conference rooms along the windows welcome the sun with names like Dune and Mesa, while cooler interior spaces like Glacier and Fjord bring that Rocky Mountain High. Savanna and Tundra are our vast, open, and versatile workspaces, and Drumlin is one of our cozy rooms for video conferencing with coworkers around the globe. Badlands is our game room for taking a break and letting loose.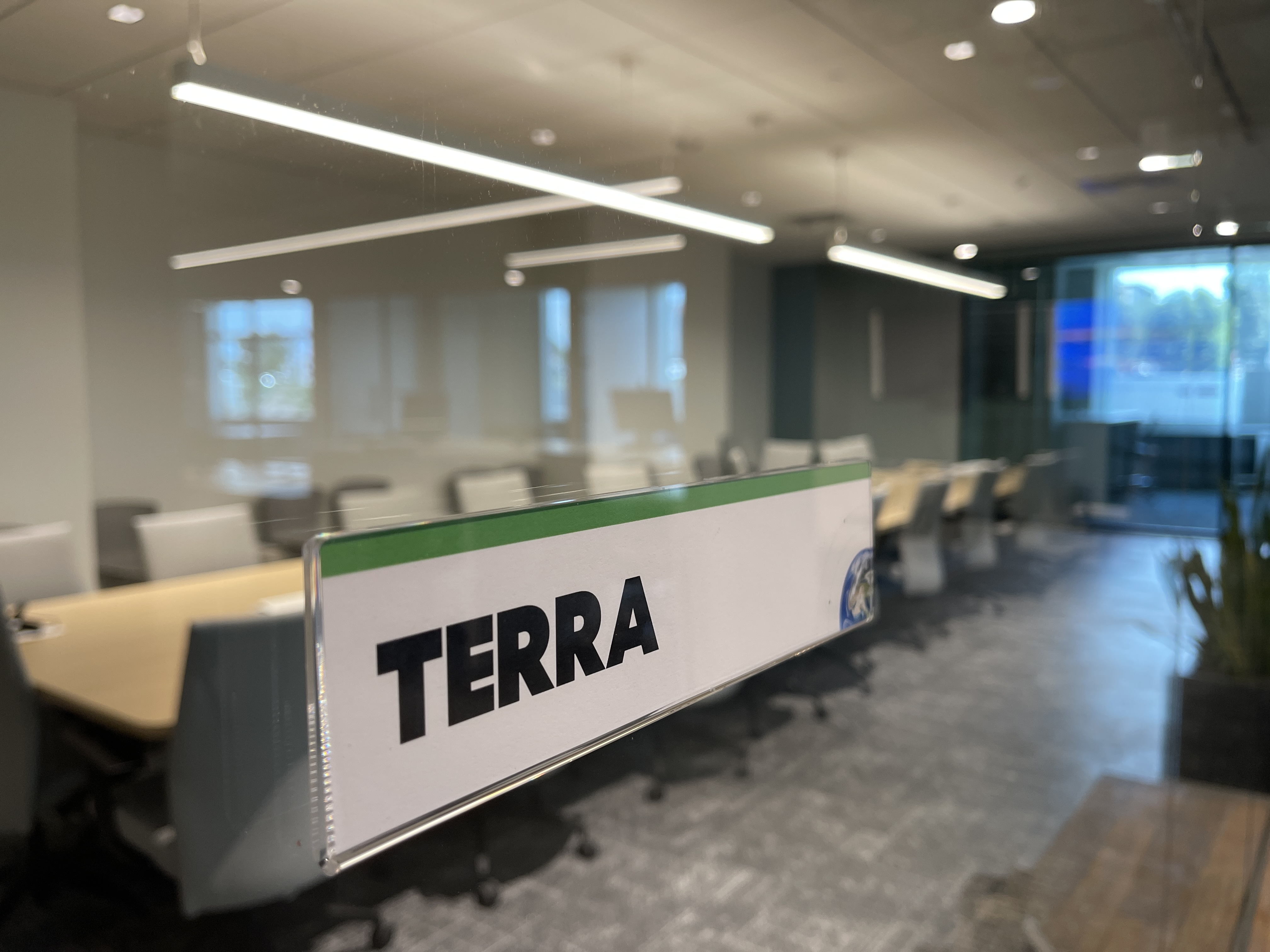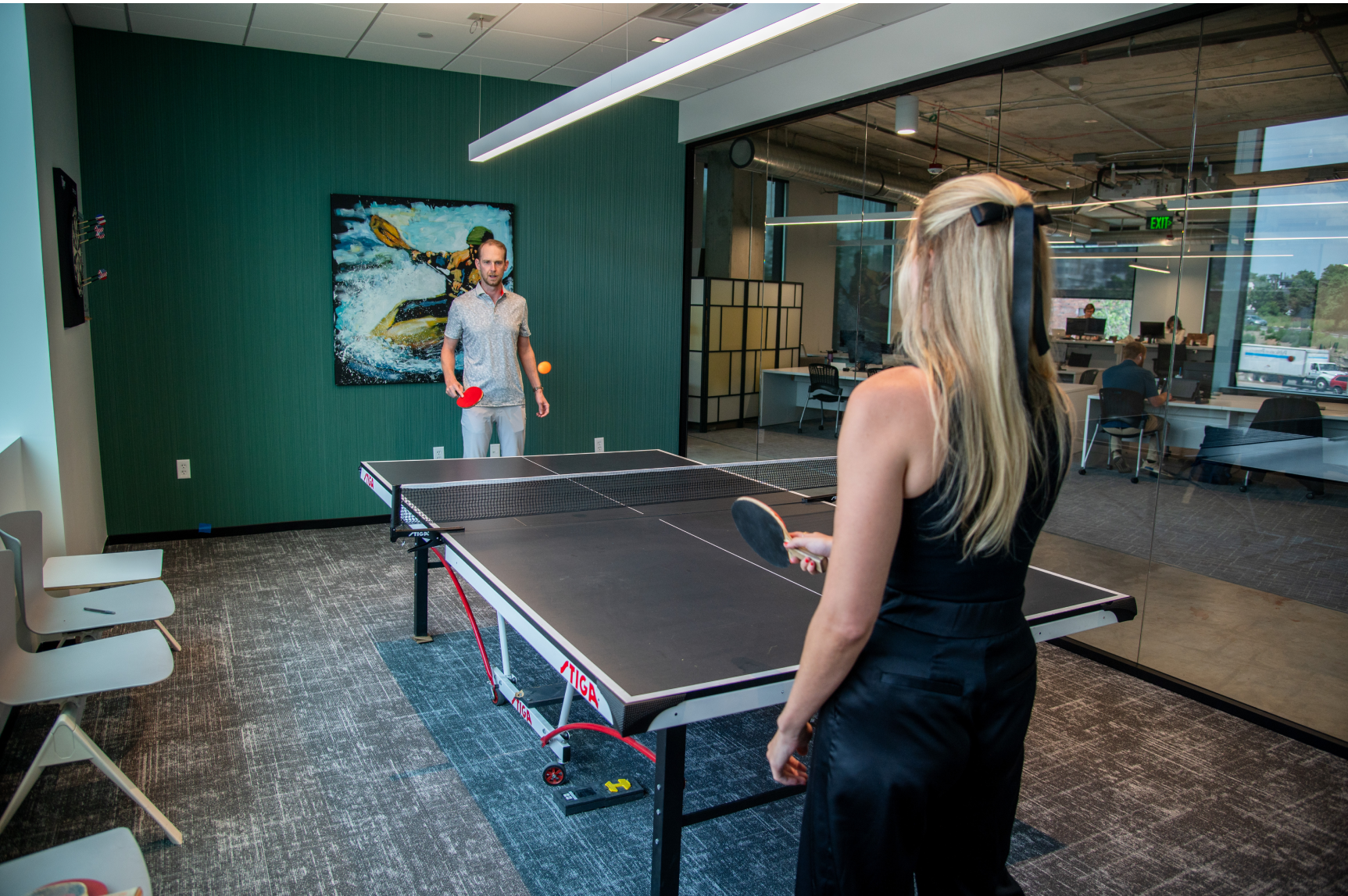 A Commitment to Sustainability and Holistic Health
Our LEED-certified headquarters is a testament to our dedication to earth and social responsibility. By adopting sustainable design, construction, and operational practices, we proudly contribute to a healthier, more prosperous world. LEED-certified buildings save money, increase efficiency, reduce carbon emissions, and support healthier and more equitable communities. We're excited to play a part in the broader green building movement!
Our space also meets the WELL Building Standard™, a certification rooted in a holistic view of health, emphasizing the importance of locations that protect and promote well-being, strengthen connections, and enable individuals to lead fulfilling lives. Our Denver team is eager to hit the building's gym in the morning and bypass afternoon traffic by commuting via the bike path. Our building is dog-friendly, so furry team members are welcome too!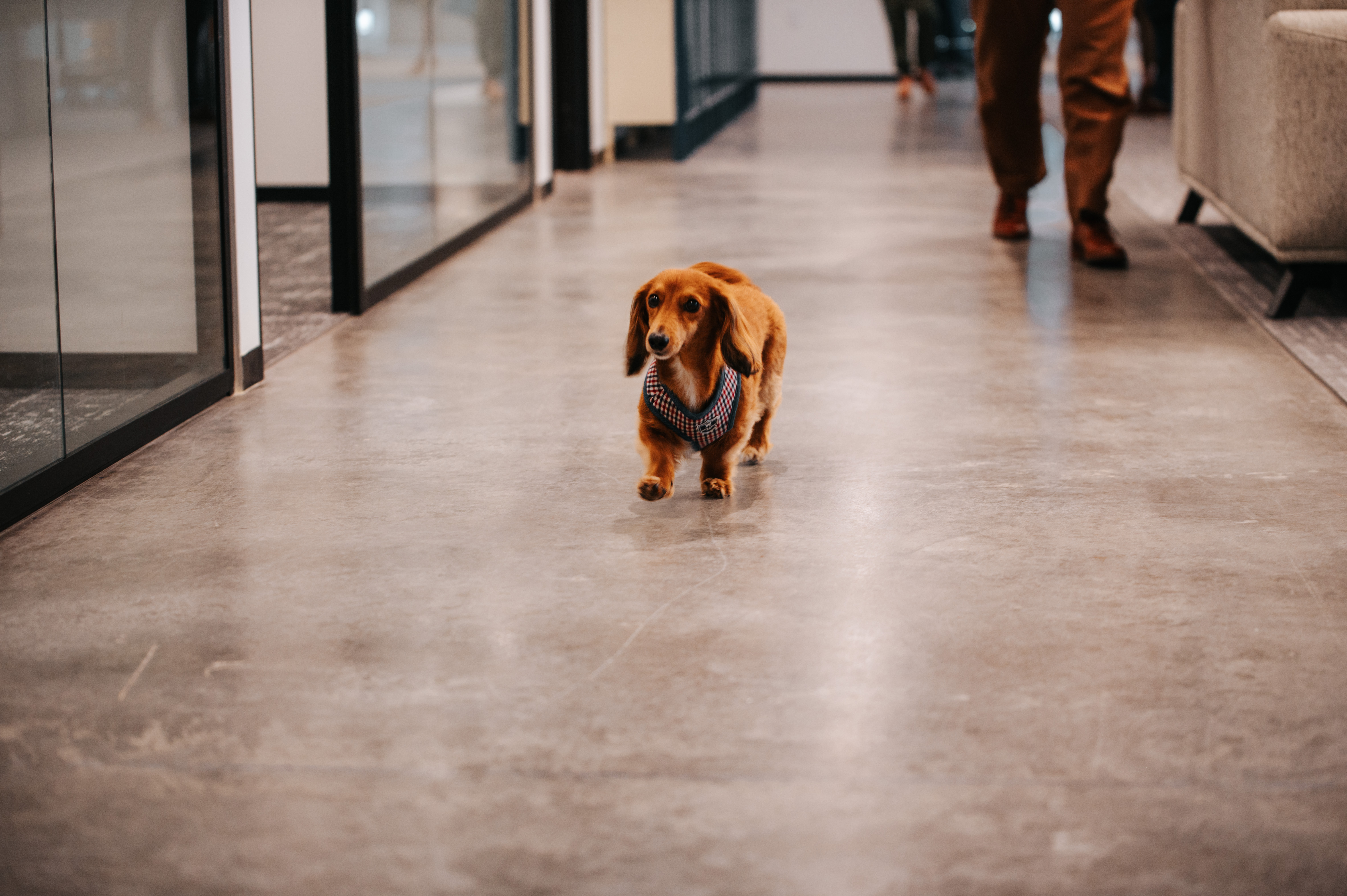 The Power of In-Person Collaboration and Flexible Work
Our Denver office (and HQs in Amsterdam, Bogota, Singapore, and Dubai) allows employees to choose the style of work that suits them best. Hybrid work means in-person collaboration—think coming into the office for a big project to brainstorm in a shared workspace or simply walking over to a team member's desk to talk through a project—with other team members joining in via video conference from their corners of the world. 
Embracing a flexible approach acknowledges individuals' diverse needs and preferences, fostering a harmonious work-life balance and boosting overall satisfaction. It was thrilling to feel this buzzing collaborative energy on Thursday as Velocity Global team members filled the office, working, chatting, and laughing.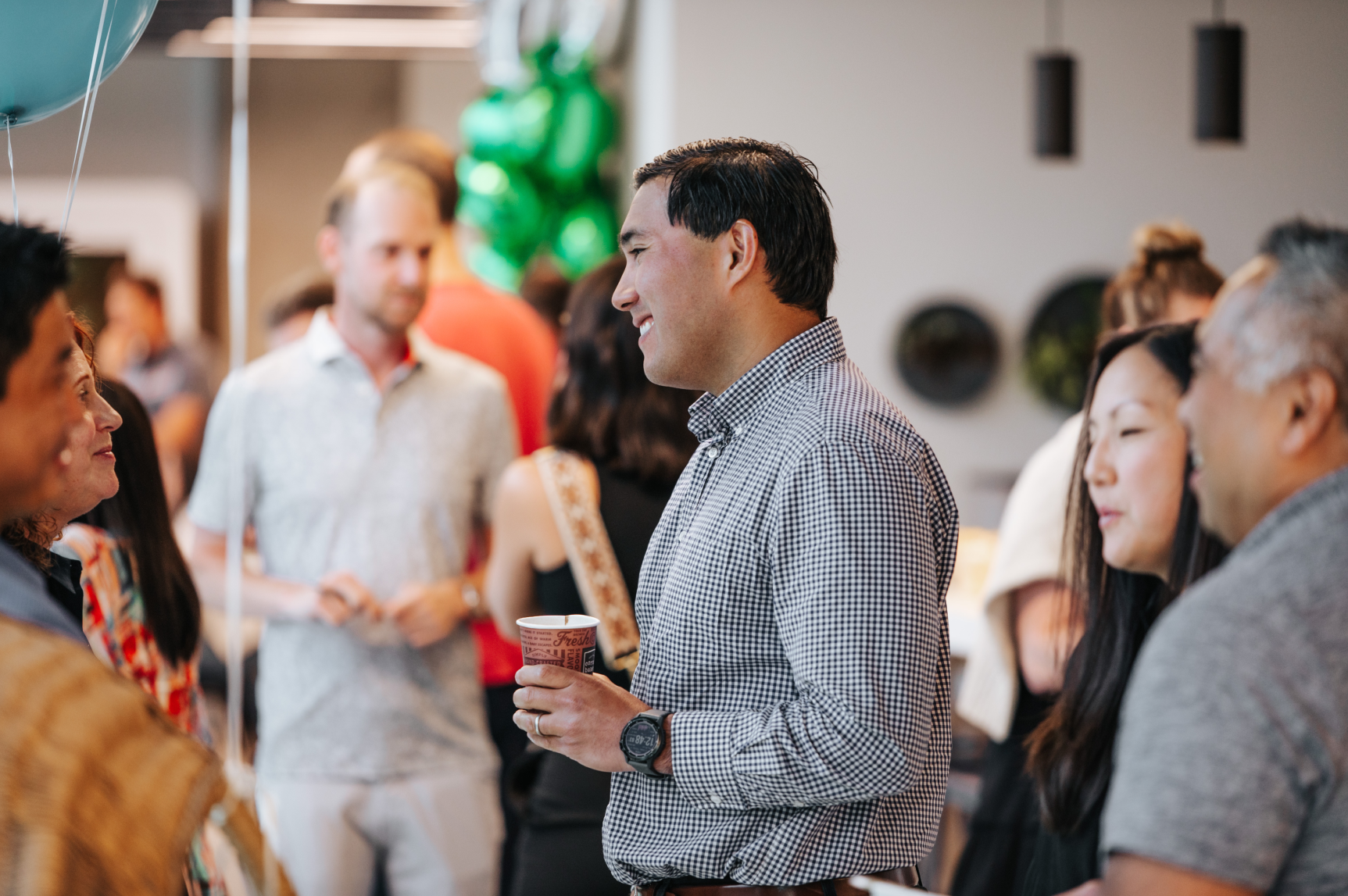 Check out our open positions to join us anywhere in the world, from rooftops in Denver to home offices in Bogota.  
Share via: