REDUCE HIRING RISKS
Find out if your contractors are compliant.
Engaging contractors might seem like a simple solution to get your business up and running quickly, but missteps like contractor misclassification can undermine your organization's long-term growth.
Minimize risk while hiring globally.
Our risk assessment checklist is a comprehensive guide designed to help you determine if you've covered your bases when engaging global contractors—and what to do if you haven't.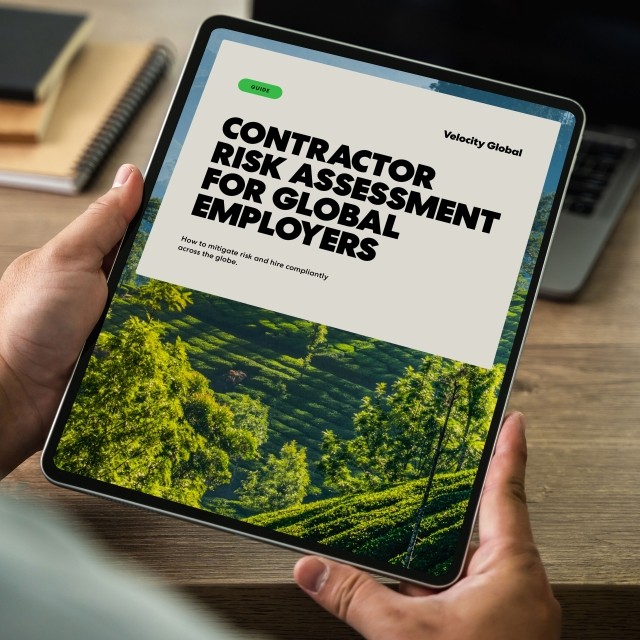 Get the talent you need, when you need it.
Finding top talent is costly and time-consuming, but thanks to global hiring, you have more options than ever for sourcing candidates. Let us help you find the best way to hire the people you need quickly and compliantly.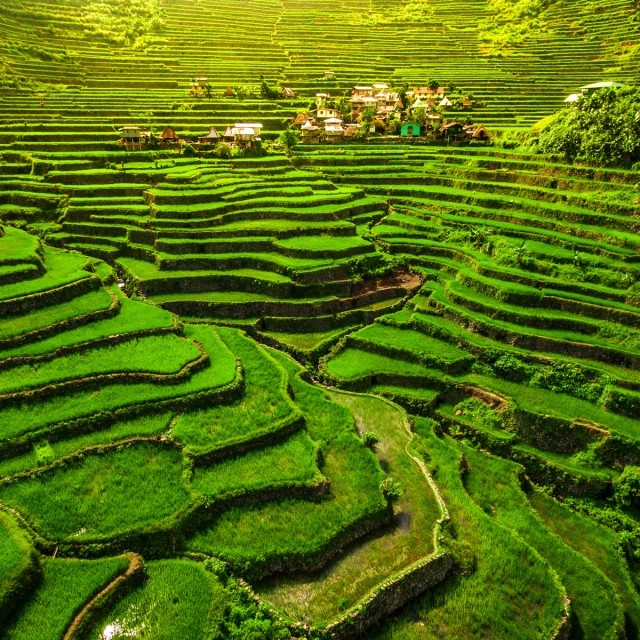 Understand and navigate new markets.
Effortlessly break ground in new markets across the globe while enjoying the peace of mind from knowing you're engaging talent compliantly.