Trusted by customers everywhere—to go anywhere.
Hiring
Turn your hiring pool into an ocean
As an employer of record, we help you effortlessly hire and onboard your people, no matter where they are.
Payroll
Make your payroll seamless
Our flexible solutions make it simple to pay talent accurately and on time, every time—for even the most complex workforces.
Benefits & Retention
Keep your talent—and keep them happy
We equip your business with the competitive perks and rewards that keep talent engaged for the long term.
Our difference
We've got the world-class expertise and human support to take you anywhere.
Expertise everywhere
Our on-the-ground experts in 185+ countries have the legal and cultural know-how for taking on new markets, no matter how complex.
Tech for global dream teams
Our platform makes it intuitive and simple to hire, pay, and manage top talent wherever your workforce goes.
Always there for your people
We keep local support staff on call to make sure your talent feels personally valued and supported.
Transforming how the world works
We're a global company with the experience and vision to keep you at the forefront of what's next in distributed work.
Our Work
Businesses go farther with velocity
Memphis, Tennessee

Primarily a U.S.-based company, Transnetyx knew expanding its sales presence into Europe was inevitable for future growth.

New York, USA

From relocating talent to understanding benefits laws, SMS marketing leader Attentive wanted a partner to simplify global HR.

California, USA

To treat more patients around the world, Glaukos needed a way to seamlessly enter markets and provide a standout experience for remote talent.

North Carolina, USA

When a valued team member suddenly moved abroad, MercuryGate sought a way to compliantly retain talent without establishing a legal entity.
No matter what you do, we can help you do more.
Learn more about borderless hiring
Get answers about global hiring, payroll, benefits, international workforce compliance, and pricing.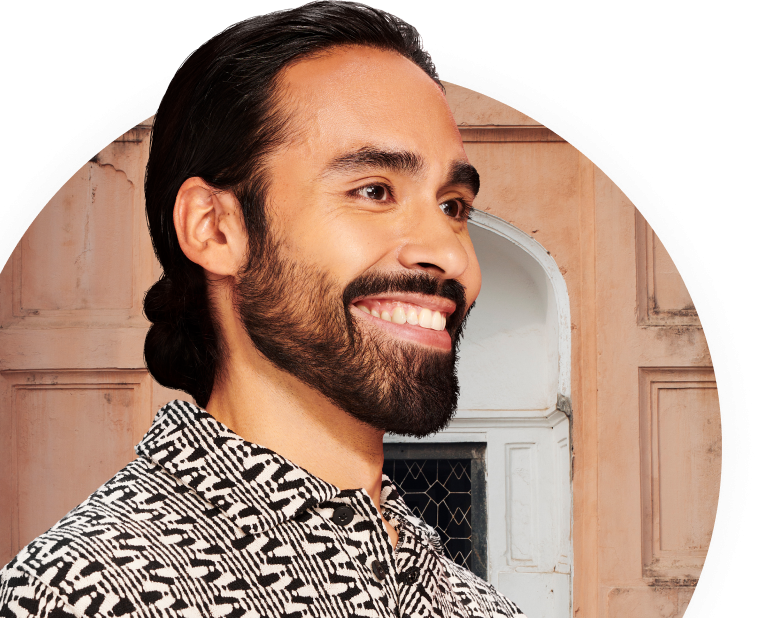 Get a global perspective with our resources
What Is an Employer of Record? A Complete Guide for Global Employers
Expanding a global presence is a natural and savvy move for any growing business. Hiring
Read this Blog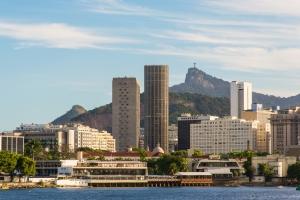 Can a U.S. Company Hire a Foreign Employee in Another Country?
In today's age of remote work, the world is connected more than ever, and businesses are in a
Read this Blog
How to Retain Talent with Global Employee Benefits
Retain employees while positioning yourself as an ideal landing spot for top talent leaving other
Read this Guide