How it works
Help your people around the globe find their perfect workplace
Our partnership with flexible office space providers gives your global talent the freedom and flexibility to work from over 10,000 locations around the world. This add-on service for our EOR customers provides unlimited access and on-demand booking at no extra cost to supported employees.
10,000 locations
Unlimited access to 10,000 on-demand locations in over 120 countries means there's always a workspace nearby to suit any team member's needs.
Seamless booking
Seamless booking, instant confirmation, and the ability to filter by amenity or book with co-workers help talent focus less on finding a desk and more on getting things done.
Recognized providers
Give your people access to workspaces from 700+ globally recognized providers, including WeWork, Industrious, and The Office Group.
Premium workspaces
Wherever your teams choose to work, they can always count on premium amenities in professionally equipped and secure office spaces.
Added flexibility
When you need to host clients or gather the team, get exclusive access to book private offices, meeting rooms, and airport lounges for an additional fee.
No cost to your team
With one fixed membership price per team member, your talent never needs to pay out of pocket, and you can more easily plan for the future.
Learn more about borderless hiring
Get answers about global hiring, payroll, benefits, international workforce compliance, and pricing.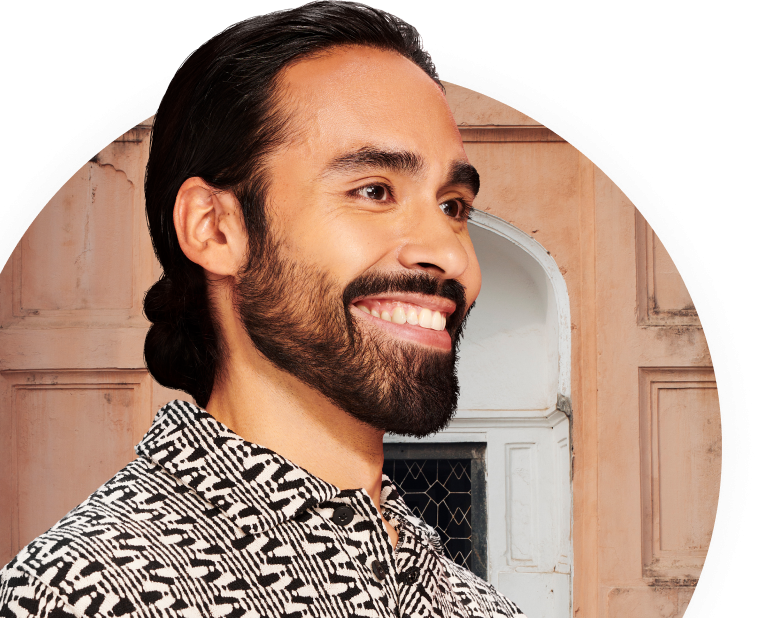 Retain talent by giving teams the freedom to thrive
Everyone's work style is different—that's why our Flexible Office Space solution gives every member of your global team the power to choose the perfect workspace for their needs. Giving people more control over their work location and schedule makes a difference for your whole organization. Talent is more satisfied at work and less stressed, teams are more productive and engaged, and no one is stuck commuting through gridlocked morning traffic.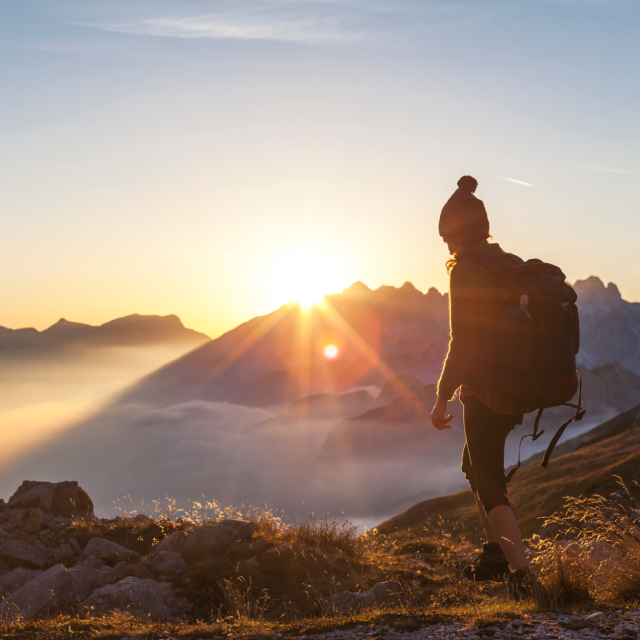 Reduce costs and say goodbye to empty offices
Your team is global and mobile. You shouldn't be stuck with the costs and headaches of a permanent office. Our Flexible Office Space solution is here to help you keep moving at a breakaway pace. By saying goodbye to that empty office, you'll save money on overhead expenses like utilities, maintenance, and insurance while freeing your team to work from any of 10,000 desks in 120 countries.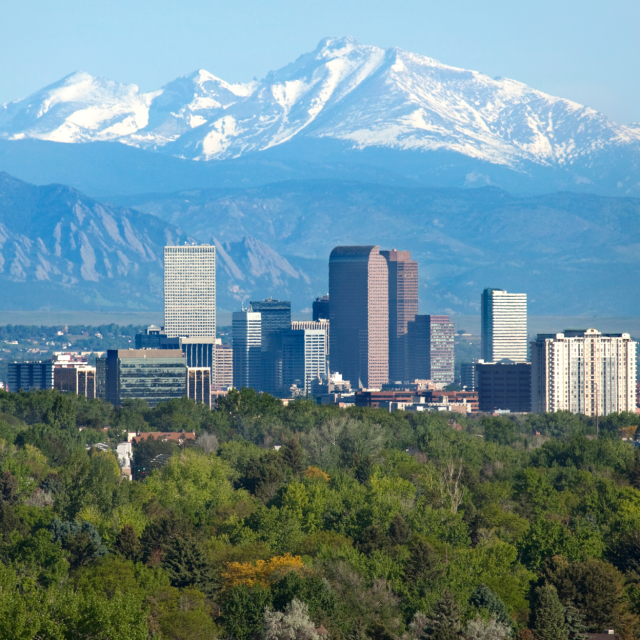 Gain a hiring edge with improved work-life balance
It's easy for companies to talk about their commitment to healthy work-life balance. Our Flexible Office Space solution gives you tangible ways to show qualified job candidates that you mean it. Wherever talent is located, you can offer meaningful support with more flexibility and more premium workspace options to suit any needs. In the process, you'll gain a hiring edge and drive improved talent acquisition.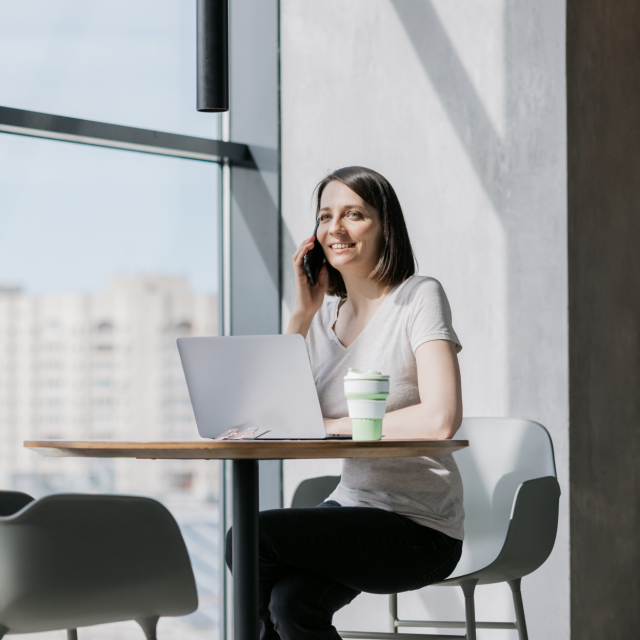 It's great to have all the growth in the world, but if talent leaves after six months, it's a huge strain on the business. It's extremely important we choose the right partner for hiring internationally. Velocity Global does the best job at that.

David Andreasson, VP of Finance and Operations

Velocity Global made what could've been very difficult much easier for us. Its in-country knowledge and constant communication provide our international employees with support that we don't have the expertise to provide in-house.

Michelle Taylor, Senior Director, People Services
Even more from EOR
Turn your hiring pool into an ocean
As an employer of record (EOR), we help you effortlessly hire and onboard your people, no matter where they are.
Our EOR solution gives you legal peace of mind, a team of experts, and a single platform to simplify global workforce management—and with supplemental benefits like flexible office spaces, you can deliver a deeper level of support to the people making it happen.
Get a global perspective with our resources
What is a flexible office space?

A flexible office space is a full-service workspace designed to provide talent and teams with various ways to work depending on their unique needs. Working from home can present challenges for remote talent—access to flexible office space helps people do their best work in a space that promotes focus, productivity, and collaboration. Examples include coworking spaces, hot desks, private meeting rooms, and open offices.