TRY/TL (₺)
Currency, Turkish Lira, TRY/TL (₺)
$815.27 billion
Economy/GDP (19th largest)
Onboarding
What it's like to hire in Turkey?
Benefits of hiring in Turkey
Turkey's strategic geographic location provides advantages for international economic influence. Turkey is centrally positioned between Europe and Asia, it's essentially a door to key markets and vital centers of economic power.
The European Chemical Industry Council (Cefic) shares that Turkey is one of the top five countries in the world which supplies chrome ore to global markets. Turkey produces and exports some of the most important chemicals.
The youthful population in Turkey is a significant cause for workforce growth and strong placement in the labor market, rivaling many neighboring countries. Turkey ranks as a top country for its highly educated and competitive workforce.
The Turkish government offers extensive incentive programs for investors, benefiting businesses with low taxes to expand or establish new ventures. Hundreds of top tier international companies in the retail, automotive, and energy industries utilize Turkish research and development incentives.
Challenges of hiring in Turkey
The World Bank overviews Turkey's economy as being highly dependent on energy and carbon, making it vulnerable to supply and price volatility. This creates difficulties for exporters due to global decarbonization policies.
Direct foreign investment is welcomed and desired but legal restrictions are present in various sectors. Investors are known to encounter a lingering bureaucracy and complex government regulations. Navigating these regulations becomes significantly easier with the help of an employer of record in Turkey.
Political instability endures in Turkey with domestic and international features. The country's political divisions are deep and Turkey's neighbors bring complications within its borders. Tensions in Iraq and Syria have economic, political, and national security effects on Turkey.
Cultural nuances and must-knows of doing business in Turkey
In Turkish business practices, titles are used to greet colleagues and handshakes are given when meeting and leaving.
First impressions are important to the Turkish. When meeting Turkish colleagues for the first time, avoid discussions about religion and politics, such as the traditional Muslim headscarf, the hijab. Controversial topics of discussion in an initial meeting is perceived as impolite.
Personal relationships drive business relationships. Trust is the key factor in business dealings with the Turkish.
Turkish business relationships heavily value education, rank, and authority. The Turkish are a proud people, as a consequence saving face is important and embarrassing colleagues is unacceptable.
As a result of the Turkish deep appreciation of family, the most senior colleague is regarded as a mother or father figure since age is deemed a sign of wisdom and high esteem.
When elderly colleagues enter the room, there is an expectation for all to stand in greeting them.
When doing business in Turkey there are a few nonverbal communication cues that are considered impolite such as crossing arms, placing hands in pockets, or stepping away from someone while having a conversation.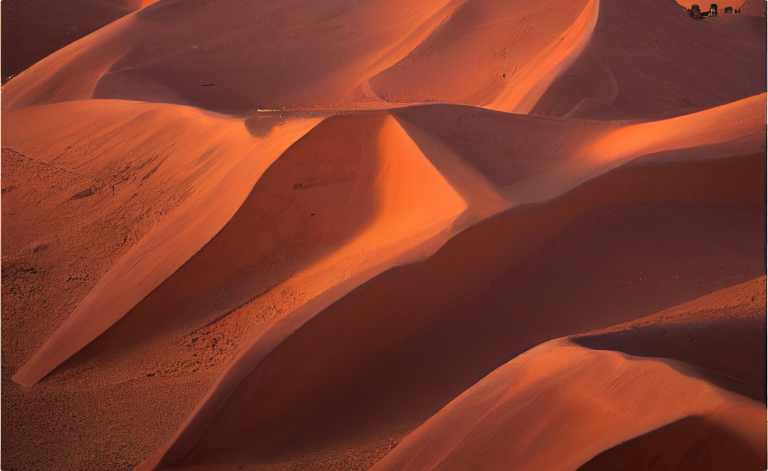 Wages and Salaries
Wages and Salaries in Turkey
Leave Entitlements
Leave Entitlements in Turkey
Benefits
Employment Benefits in Turkey
The Ministry of Labor and Social Security controls and manages employment and social security affairs in Turkey. Residents benefit from the Turkish social security system by enrolling in the Turkish Social Security Fund. Through employer and employee contributions to the fund, all Turks receive access to free and low-cost healthcare, parental leave benefits, old age retirement pensions, temporary incapacity benefits, and unemployment benefits.
Tax and Social Security in Turkey
Individuals are considered Turkish tax residents if:

They have a residence registered in Turkey
They continuously stay in Turkey for at least six months within a calendar year

Turkish tax residents are taxed on their worldwide income. Non-tax residents are taxed only on Turkey-source income.
Tax thresholds in Turkey
As of 2022, the Turkish income tax code provides for the following categories:
| Taxable Income | Tax Rate |
| --- | --- |
| ₺0 – ₺32,000 | 15% |
| ₺32,000 – ₺70,000 | 20% |
| ₺70,000 – ₺250,000 | 27% |
| ₺250,000 – ₺880,000 | 35% |
| ₺880,000 and above | 40% |
The corporate income tax rate in Turkey is 23%.
Social security payments due on monthly salaries are the following:

Short-term risk insurance: 2% (paid by the employer)
Long-term risk insurance: 20% (11% paid by the employer and 9% paid by the employee)
Health insurance: 12.5% (7.5% paid by the employer and 5% paid by the employee)
Unemployment insurance: 3% (2% paid by the employer and 1% paid by the employee)
Health insurance in Turkey
Turkey introduced universal healthcare to its residents in 2003. The complex healthcare system is a combination of the Ministry of Health, universities, and the private sector. All healthcare and related government social welfare programs are coordinated by the Ministry of Health. The Ministry is responsible for providing healthcare to residents of Turkey and organizing preventive health services, building and operating state hospitals, supervising private hospitals, and regulating medication prices.
Pension in Turkey
Employees in Turkey are subject to different retirement ages depending on their gender and when they began contributing to the social security system.
Employees who entered the system before April 30, 2008, have the ability to receive their pension at the age of 58 for women and 60 for men, if they have either:

7,000 days of social security contributions paid on their behalf by their employer
25 years in the system and at least 4,500 days of social security contributions paid on their behalf by their employer

For employees who entered the system after May 1, 2008, the retirement age will incrementally rise beginning from the year 2036 up to 65 years of age.
Employees who entered the system after May 1, 2008, have the ability to receive their pension at the age of 58 for women and 60 for men if they have either:

7,200 days of social security contributions paid on their behalf by their employer
5,400 days of social security contributions paid on their behalf by their employer, including having that amount in the three years prior to the employee reaching the applicable age limit.

There is no fixed amount for the state pension in Turkey. The amount depends on the number of days the employee has paid social security contributions and the amount of contributions paid on their behalf by the employer.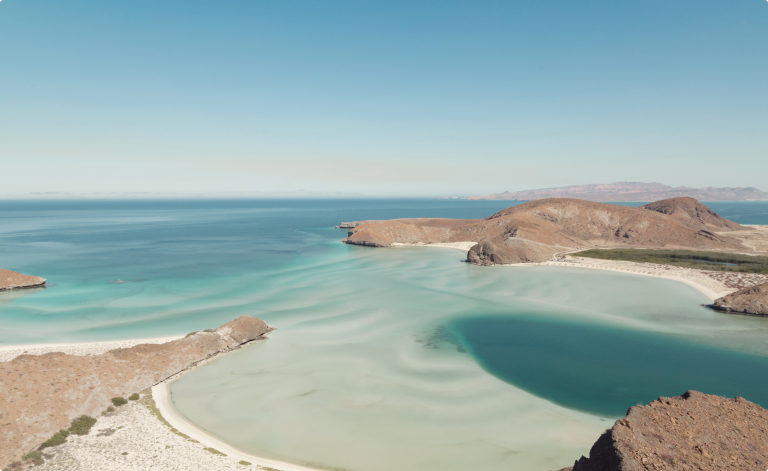 Payroll
Payroll in Turkey
An employer of record in Turkey removes the challenges of trying to navigate payroll laws.
Why here?
Why Work in Turkey?
Turkey is located at the crossroads of the Balkans, the Middle East, and the eastern Mediterranean. The country lies partly in Europe and Asia, where it's historically acted as a bridge between the two continents. It is among one of the larger countries in the region by territory and population, including its land mass being greater than any in Europe. Turkey is a strategic and geopolitically powerful trade partner due to its location and its successful industries. Turkey produces and exports some of the most important chemicals in the world and its workforce growth enables it as a competitive choice for foreign direct investment.
Those searching for reasons to work and live in Turkey can look forward to strong infrastructure, powerful health services, profitable investment opportunities, a hospitable community, and an ocean climate, as the country is surrounded by three different seas. Turkey, as a whole, is united by a strong national identity. Turks share the core cultural values of hospitality, a sense of honor, and respect.
Turkey has a wide array of diversity in climate as it's set between the subtropical and temperate zones. The climate zones in Turkey include the Mediterranean, the Black Sea, the Terrestrial, and the Marmara Climates. Depending on location, residents can have hot, dry summers and cold, rainy winters or the opposite, where temperature differences between summer and winter and day and night are large.
Turkey offers its residents and visitors a great deal of culture and history. Turkey is famous for an assorted mix of both Asian and European components—from the traditional Turkish tea to the majestic Hagia Sophia Grand Mosque. It's also famous for its huge and elaborate bazaars, beloved destinations such as Istanbul and Cappadocia, and town specialties like baklava and Turkish delights. The Turkish cuisine and the country's natural beauty give residents and visitors much to chew on and gaze at.
The public transport system in Turkey is reasonably priced and convenient. There are various options for transportation and travel throughout the country, including planes, buses, trains, and subways in major cities.
Turkey is internationally appreciated for its history, welcoming community, and culture. It's one of the most popular destinations for tourists all year round. If you're looking for a new place to work or expand your business in between Europe and Asia, Turkey is worth exploring.
Countries
More Countries We Serve
Click on the countries and links below to learn more about a new market or contact us for more information.