62nd Ranked
Ease of Doing Business
HOW EOR CAN HELP YOU
Grow your team in India
India is one of the world's fastest-growing countries in regard to both population and GDP. India's GDP is projected to grow to $5 trillion by 2025 and $8.4 trillion by 2030.
India's diverse business sectors offer companies from all industries a chance to increase their global market share. In particular, tech firms find India's booming tech industry one of the world's most promising talent pools.
India is the world's second-largest online marketplace, surpassed only by China, with over 560 million internet users. By 2025, India's connectivity is estimated to reach over 850 million, which is more than the combined population of all G7 countries.
India is home to the second-largest English-speaking population in the world, ranked only behind the United States. India has around 265 million English speakers, with 88% residing in urban areas with diverse economic opportunities.
India's connectivity is estimated to reach over 850 million, which is more than the combined population of all G7 countries.
Challenges of hiring in India
India consists of 28 states, and they all have different laws. When a business expands into India, it must understand that the laws surrounding its products and services can vary from state to state. Companies must also consider how India's central, state, and local taxes apply. Relying on an EOR in India helps firms navigate complex laws and ensure compliance.
India's infrastructure may present hurdles with customs, logistics, and tracking. Businesses considering expanding into one of India's more rural areas must examine how the region's less-developed infrastructure impacts mobility, exports, and overall operations.
Much like legal differences, companies must anticipate and navigate cultural and geographic differences between states. India is the world's seventh-largest country by land area, with starkly different geographies home to numerous ethnic groups, castes, religions, and sects. Companies must consider that what works in one state may not in another.
When a business expands into India, it must understand that the laws surrounding its products and services can vary from state to state.
Cultural nuances of doing business in India
India has the second-largest population in the world. The country is a pluralistic society with vast cultural differences between regions. Be aware of cultural diversity and be cautious of generalizations.
Use formal, gendered titles to greet clients and during conversation, such as Dr., Professor, Madam, or Sir.
English is the official language of business, but be wary that some English phrases may not translate correctly.
Shake hands during introductions; however, expect some Indians to introduce themselves with the namaste, a customary Hindu non-contact manner of respectfully greeting by pressing both palms together with a slight bow of the body.
There is a formal and hierarchical relationship between managers and employees. Be sure to greet the most senior member first during a team meeting when doing business in India.
Indians value relationships greatly; engaging in small talk and discussing family with colleagues is encouraged.
Be prepared for meetings to begin and end late and for interruptions to occur.
Refrain from forceful negotiation and understand a deal may take longer than expected to finalize. Many Indians base final decisions on trust, intuition, and data; positive working relationships are vital in solidifying decisions.
India has the second-largest population in the world; therefore, the country is a pluralistic society with vast cultural differences between regions.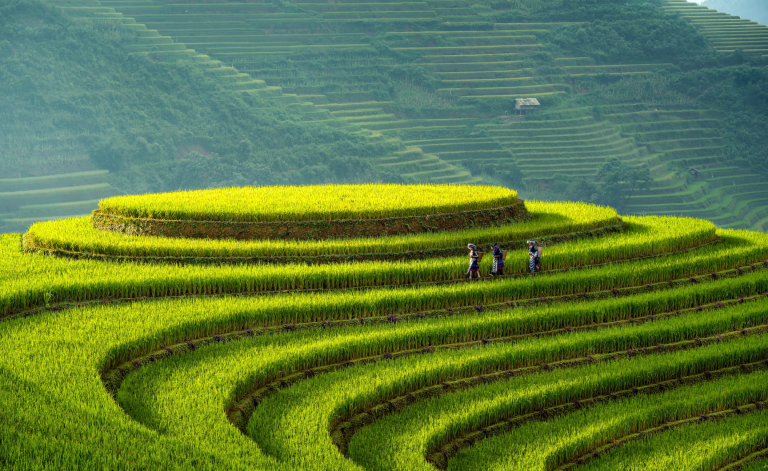 ONBOARDING
Onboarding in India
Employment contracts

When employing an individual in India, entering into a written employment contract is not mandatory. According to India's Industrial Employment Act 1946, some statutes require the employee to disclose prescribed particulars in writing. Where an employment contract is written, the following is included:

The employee's position and duties
Compensation, including benefits such as bonus pay and retirement savings plan options
Working hours, holidays, and leave entitlements
Term of employment (where applicable) and termination provisions
Dispute resolution provisions in relation to key employees

Probationary periods

India's Industrial Employment Act of 1946 provides a probationary period of up to three months. Probationary periods are not required but are considered common practice. Certain states have the probationary concept indirectly built into their local laws, which range from three to six months.
PAYROLL
Easily navigate payroll laws, contributions, and requirements in India
July 31
Tax due date in India
In India, the due date for filing an income tax return varies based on the taxpayer's category. 
Monthly
Payroll cycle in India
The payroll cycle in India is generally monthly, with wages paid on or after the 28 of each month.
48 HRS/WK
Average working hours in India
Minimum wages and salaries in India

There is no nationally applicable minimum wage in India that applies to all employees. In India, the central and state governments can set minimum wages at varying rates for different types of employment. As a result, the minimum wage differs across the states of India and by various industries, sectors, and occupations. India uses a complex method of setting minimum wages that defines nearly 2,000 different types of jobs and over 400 categories of employment, with a minimum daily wage for each kind of job.

For example, in the state of Karnataka for the year 2021, the minimum monthly wage for a computer operator or a data entry operator was 15,744.47 rupees ($201.85), while a manager had a rate of 18,146.20 rupees ($232.64).

The federal government has set the recommended minimum wage in India to 176 rupees ($2.26) per day and advised state governments to implement the same.

Bonus payments in India

India's Payment of Bonus Act 1965 provides a minimum bonus of 8.33% (or 100 rupees, whichever is higher) and a maximum bonus of 20% of wages during the accounting year.

Overtime in India

Overtime is payable when an employee exceeds the working hour limits regulated by their employment contract. Under India's Minimum Wages Act 1984, overtime wages are double the amount of ordinary wages, although individual states in India have certain rights to modify these limits on a regional basis.
TAXES
Taxes and social security in India
Tax thresholds in India
Residents and resident companies are taxed on global income, while non-residents and non-resident companies are taxed only on income generated in India. Once non-residents stay in India for 182 days or more during the relevant tax year, they are considered residents.
India established a Goods and Services Tax (GST) in 2017, implementing a tax structure to eliminate double taxation, which cascaded from the manufacturing level to consumers. The tax rate is a sliding scale from 0% to 28%, depending on the goods and services.
For the financial year 2021 to 2022, the following income tax rates apply for employees under 60 years of age (this is measured in lakh, where 1 lakh is equivalent to 100,000 rupees):
Income of 0 lakh up to 2.5 lakh: 0%
Income of 2.5 lakh up to 5 lakh: 5%
Income of 5 lakh up to 10 lakh: 20%
Income above 10 lakh: 30%
Employer contributions include up to 12% for the Employees' Provident Fund (pension fund), 3.25% for health insurance, 0.50% for the Employees' Provident Fund Administration Fee, and a fixed amount for Employee Deposit Linked Insurance.
Health insurance in India
The Employees' State Insurance Act 1948 provides subsidized healthcare insurance for employees who earn monthly wages of up to 21,000 rupees. This law applies to factories and establishments with 10 or more employees. Employees contribute 0.75%, and employers contribute 3.25% of the employee's earnings.
Pension in India
The typical retirement age in India is between 58 and 60 years of age, which is governed by the Employees' Provident Fund Act 1952 and the Industrial Employment Act 1946. The Employees' Provident Fund Act 1952 applies to establishments that employ more than 20 employees and employees who earn up to 15,000 rupees per month. The employer and employee must make contributions to various funds (pension and deposit-linked insurance) for the employee. These employer and employee contributions equate to 12% of the total employee's earnings.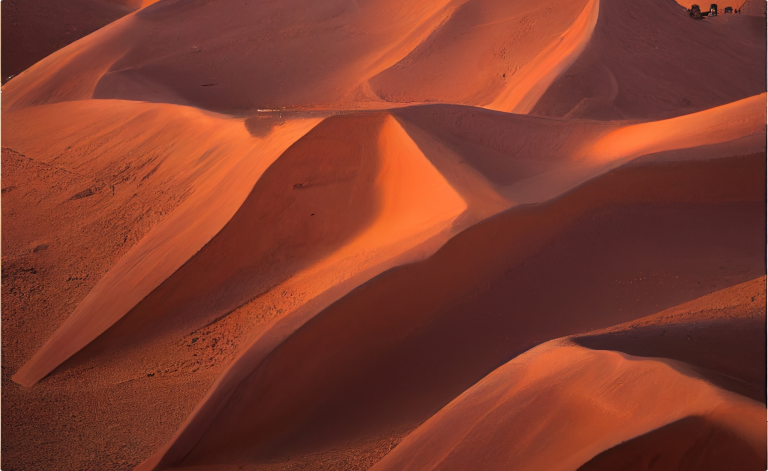 LEAVE
Leave entitlements in India
Benefits
Employment benefits in India
Mandatory employment benefits in India are covered under five key statutes.
Employees' State Insurance Act 1948: medical insurance, disability insurance, and unemployment benefits
Employees' Provident Fund Act 1952: pension fund
Maternity Benefit Act 1961: paid parental leave
Payment of Gratuity Act 1972: employee separation and retirement benefits
Employees' Compensation Act 1923: employee death, injury, partial disability, and occupational disease insurance  
TERMINATION
Termination and notice period in India
As defined in India's Industrial Disputes Act 1947, all employers must give a 30-to-90-day notice period to employees whose primary roles are not supervisory, administrative, or managerial. Severance includes 15 days' pay due to employees for each year worked. Certain sectors require government approval before termination; most only require government notification.
Get a global perspective with our resources
COUNTRIES
More countries we serve